Gazeley to Develop UK Facility for Irish-based Packaging Provider
3rd January 2018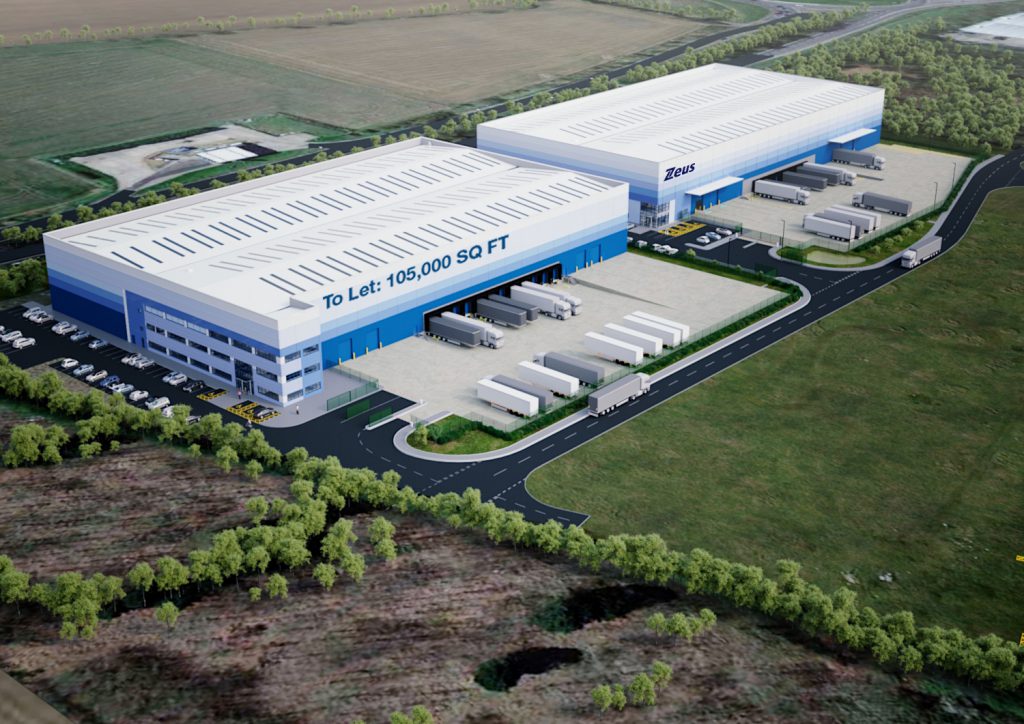 Logistics property developer Gazeley is to deliver a 97,500 sq ft facility at G-Park Biggleswade for Zeus Packaging Limited to support its distribution throughout the UK. It will be speculatively developing a further unit of 105,000 sq ft on the adjacent plot.
The site will have "unrivalled" sustainability features including rainwater harvesting, high efficiency LED lighting and office heating and cooling provided by air-source heat pumps. Both units are scheduled to be delivered in August 2018. The access road will be completed by March 2018 and will leave the remainder of the site fully serviced and capable of delivering a further 350,000 sq ft of build-to-suit space for customers.
Based in Dublin, Zeus is a leading provider of packaging products to a range of customers including Harrods, Musgrave and Asos. The company was established in 1998 and now offers industrial, fashion, food and retail packaging alongside agricultural, health and hygiene products.