French Warehouses Snapped up by Gramercy Europe
7th March 2019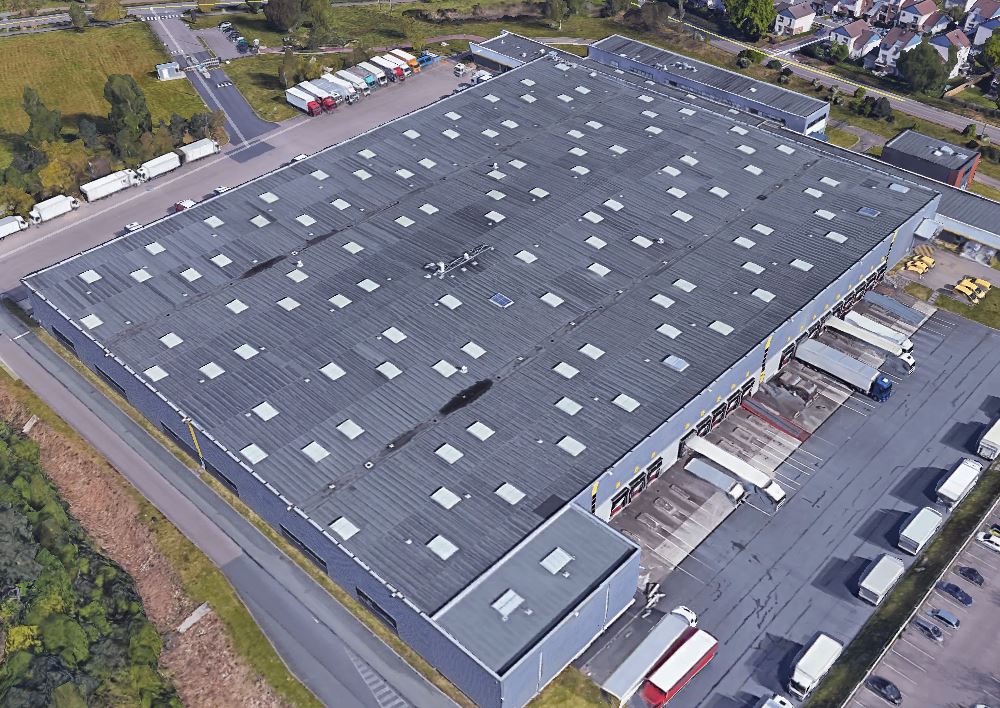 Gramercy Europe, a major pan-European real estate investment fund manager specialising in logistics and industrial assets, has acquired two warehouses in Lyon and Rouen, France, for €37 million. It takes Gramercy's investment in France in the past 12 months to a total of nine assets and a total investment value in France of circa €220 million.
Alistair Calvert, CEO of Gramercy Europe, commented:
"Occupier demand for modern logistics space continues to outstrip supply, underpinning significant rental growth and whilst e-commerce penetration in France is currently lower than other major Western European economies, we expect it to catch up in the medium term, which is why we have such a high exposure for our latest fund in this market."
Both acquisitions sit firmly in Gramercy's investment strategy sweet spot; Lyon is a fast-growing logistics hub forecast to see above average rental growth; whilst Rouen reflects Gramercy's focus on assets that are critical to the tenant's operations and close to significant population centres.
In Lyon, France's third largest city, Gramercy has acquired a modern, purpose built, 22,567 sqm logistics facility, developed in 2012, for €22 million. As part of the sale and leaseback, Gramercy has secured a leading 3PL provider on a new eleven year, double net lease.
Lyon is a major French logistics location, located along the North-South "Dorsal" Axis and benefitting from a high population density and robust consumer demand. The property is in a prime logistics park located between Lyon City Centre and Lyon-Saint Exupery International Airport.
Gramercy has also acquired a 16,568 sqm warehouse (above) in Rouen, Normandy, from Groupe Financier JC Parinaud, for €15 million, let to one of France's largest postal service companies, the government-owned La Poste. Constructed as a postal sorting facility, it functions as La Poste's regional headquarters and main sorting and distribution centre for post and small parcels. This small parcel business line is expanding rapidly and is directly correlated to growing e-commerce penetration in France.