First Pan-European Last-Mile Logistics Platform Targets Single Tenant Assets
19th May 2020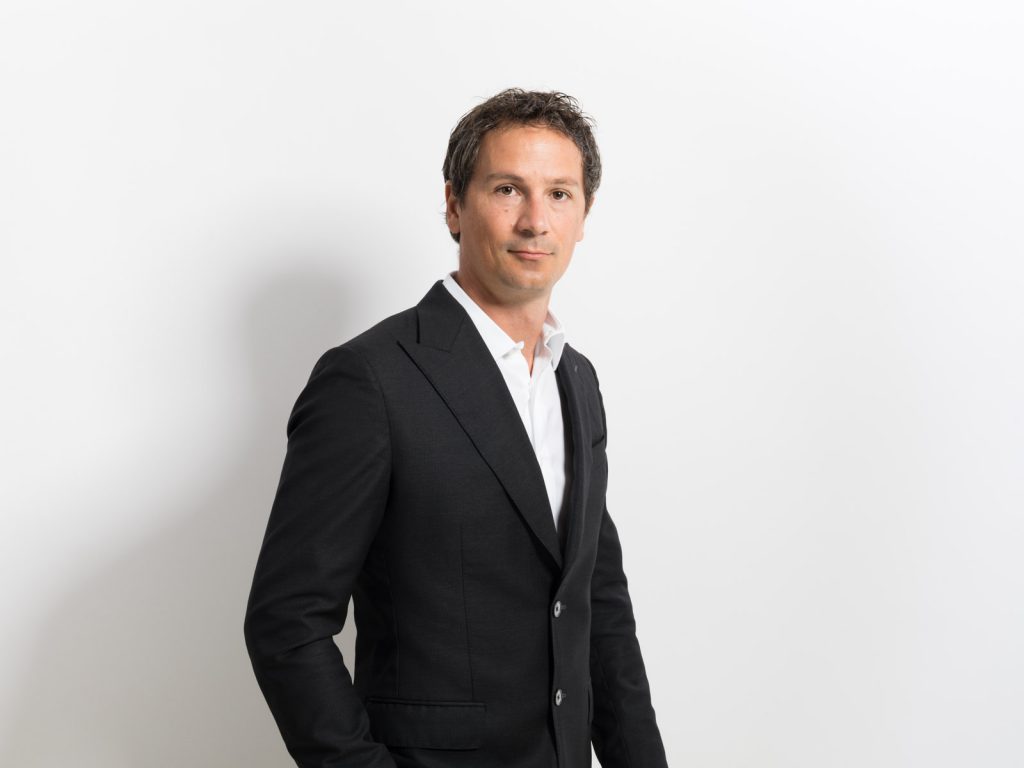 Meyer Bergman is creating a €2 billion platform allowing institutional investors to tap into surging demand for last-mile distribution centres, with the launch of Crossbay.
Industrial real estate has been one of the most popular property sectors over the last few years as retailers have adopted omni-channel formats and consumers have increasingly switched to on-line shopping. However, large warehouse occupiers remain sensitive to the economy – particularly for manufacturers of industrial goods.
However, Meyer Bergman claims its last-mile logistics strategy is more insulated from GDP movements for several key reasons:
• Developing new last-mile distribution hubs is extremely difficult, due to planning restrictions. Municipalities favour housing, exacerbating the current demand-supply imbalance.
• Most goods distributed through last-mile hubs go direct to consumers – something likely to significantly increase post-COVID-19
• Occupiers take long leases and pay a premium for the best locations because speedy access to customers gives them a competitive advantage
Headed by Marco Riva (above), who led more than €2 billion of deals while at Logicor (Blackstone's big box warehouse business), Crossbay is the first pan-European real estate platform targeting single tenant assets in gateway cities.
Occupiers will benefit from Meyer Bergman's global network of business partners, it says, which includes many leading retailers, as well as the firm's asset management expertise and specialist micro-market knowledge from its local teams.