Favourable Scottish Business Rates Creating Two-Tier Economy, Says Property Firm
19th December 2016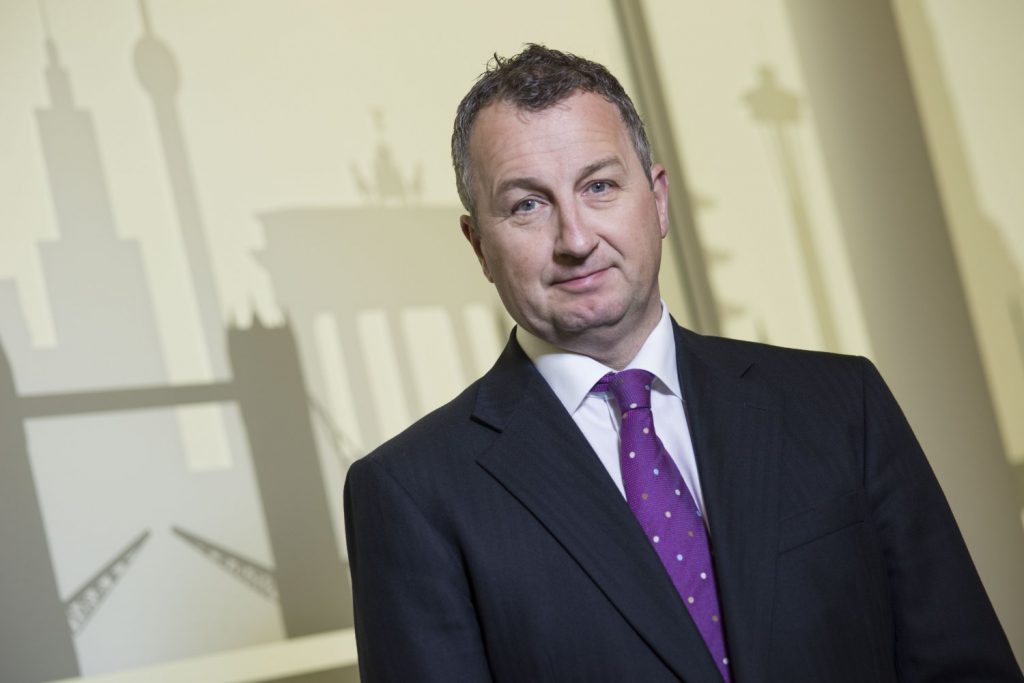 Scotland's revised rapid application of new business rates not only shames Westminster but may create a two-tier economy where some English businesses choose to move north to a more favourable business climate rather than effectively subsidise London shopping streets, according to a top commercial property expert.
Analysis by commercial property firm Colliers International following Scotland's historic Budget last Thursday – which included newly devolved financial powers – points to the diverging approach to non-domestic rates as a major rift between Edinburgh and London that may have a strong knock-on effect for businesses in the north of England.
John Webber (pictured), head of rating at Colliers International in the UK, said: "You have got vast areas of the Midlands and the North where rateable values have come down by 60% or 70% in the published 2017 Draft Rating List. However, in practice, rates will only come down by 4% for businesses next year, because of transitional relief.
"Scotland has shown that it doesn't have to be this way, by introducing significant changes to rateable valuations but without bringing in transitional relief. Many small businesses in market towns and suburbs, where the recovery is still fragile, will finally see an overdue cut in their business rates to reflect the true value of their premises. There is a policy to support town centres in Scotland and this will be perceived as a very positive move by businesses.
"Rates are typically the third biggest expense for businesses, after staffing and rent, and therefore this gives a significant competitive advantage to enterprises based in Scotland. Businesses in the north of England looking for new premises might seriously consider moving to Scotland as a result."
Colliers' analysis shows the average retailer in Berwick-upon-Tweed saw a 35% per cent drop in rateable value, but will only get a 4% tax reduction in the first year as the changes are gradually phased in. However, many towns across the border in Scotland have seen drops in values of 50% or more, and their bills will fall by the full amount.
However, Mr Webber warned that there is another side to the same issue: some larger organisations in Scotland, such as utilities and even hospitals, will see their rates jump dramatically next year as their valuations grew by up to 300%.
Mr Webber said: "The government in Westminster has effectively encouraged a sharp rise in rents in London as a result of its rates policy, and it is only fair that businesses be sheltered from the full impact of that. We believe there should be some limit on the upwards movement of rates – but that shouldn't be paid for by businesses in Carlisle or Hull, who under the current system are effectively easing the impact on Bond Street retailers."