DX Expands Support For Armed Forces Charity
9th February 2016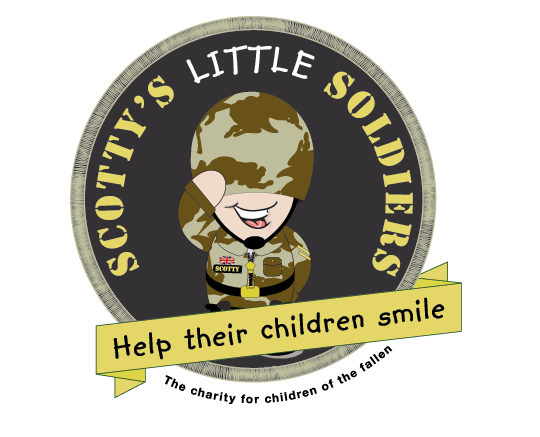 DX, an independent mail, parcels and logistics end-to-end network operator in the UK and Ireland, has extended its relationship with Scotty's Little Soldiers for another year after raising almost £120,000 for the charity in the previous two years as its chosen corporate charity.
Inspired by the experience of army widow Nikki Scott, Scotty's Little Soldiers provides treats and activities for families of the fallen, with the aim of offering some respite.
Part of the focus of this year's fundraising activity is to enable the charity to buy another holiday lodge, alongside the five which already exist. The lodges allow families to take short breaks and enjoy building new memories together.
James Timberlake, Head of Marketing at DX, said:

"Scotty's Little Soldiers is a truly worthy cause with huge potential to help children that have experienced a parent being killed in action whilst serving with the armed forces. As a company we support the charity in any way we can, from fundraising to providing all mailings and deliveries for free.
"For DX to once again be given the Award of 'Corporate Fund Raiser of the Year 2015' by the charity is a joy for the whole company. DX's corporate responsibility programme goes to the core of the business with all our people, from the drivers to the CEO, having personal attachments to the charity. As such, it felt natural to extend our support for another year."
Nikki Scott, Founder of Scotty's Little Soldiers, said:

"DX is amazing, the level of support it has provided Scotty's with over the past two years has been phenomenal. DX has made a real and lasting difference to Scotty's Little Soldiers, which is why they were the clear winners for the 'Corporate Fund Raiser of the Year 2015' award.