Double Deals For LondonMetric With Michelin and Amazon
23rd March 2017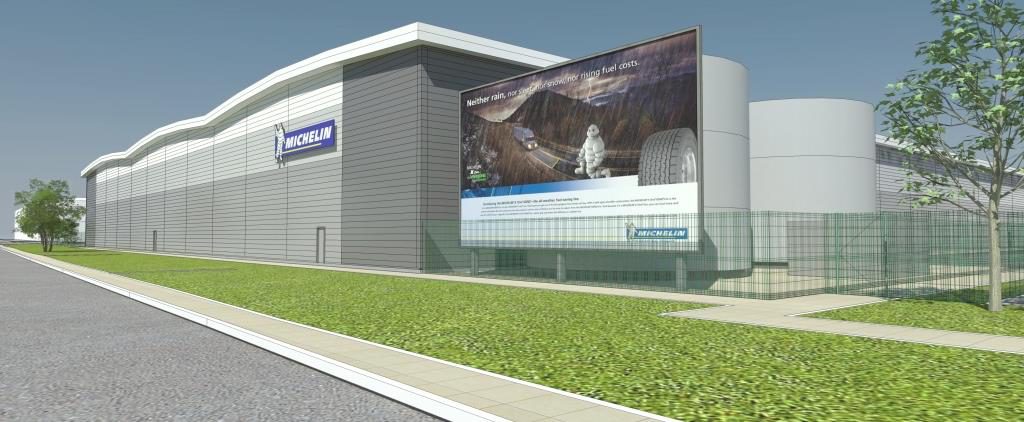 LondonMetric Property has exchanged contracts with Michelin to build a new 137,000 sq ft distribution centre at its site in Stoke.
Michelin has signed a new 15-year lease at a rent of £5.35 psf, subject to five yearly reviews, at the higher of open market and guaranteed fixed uplifts. The anticipated yield on cost is 6.3% and construction is expected to commence shortly, with completion by the end of 2017.
LondonMetric will also look to build out the remaining c130,000 sq ft unit upon completion of the new Michelin accommodation.
At Omega South, Warrington, all conditions relating to the new letting of 357,000 sq ft to Amazon have been satisfied and they have taken occupation. Amazon signed a new 15 year lease with rent reviews linked to CPI.
Andrew Jones, Chief Executive of LondonMetric, commented: "We welcome Amazon and Michelin as key occupiers and look forward to working with them in the future.
"Omega South has been a highly successful development, completed within eight months of construction commencing and let within five weeks of completion. As we move onto our next development at Stoke we will look to leverage our occupier relationships to progress a full build out of the development."