Customs Partnership Fulfils
16th August 2022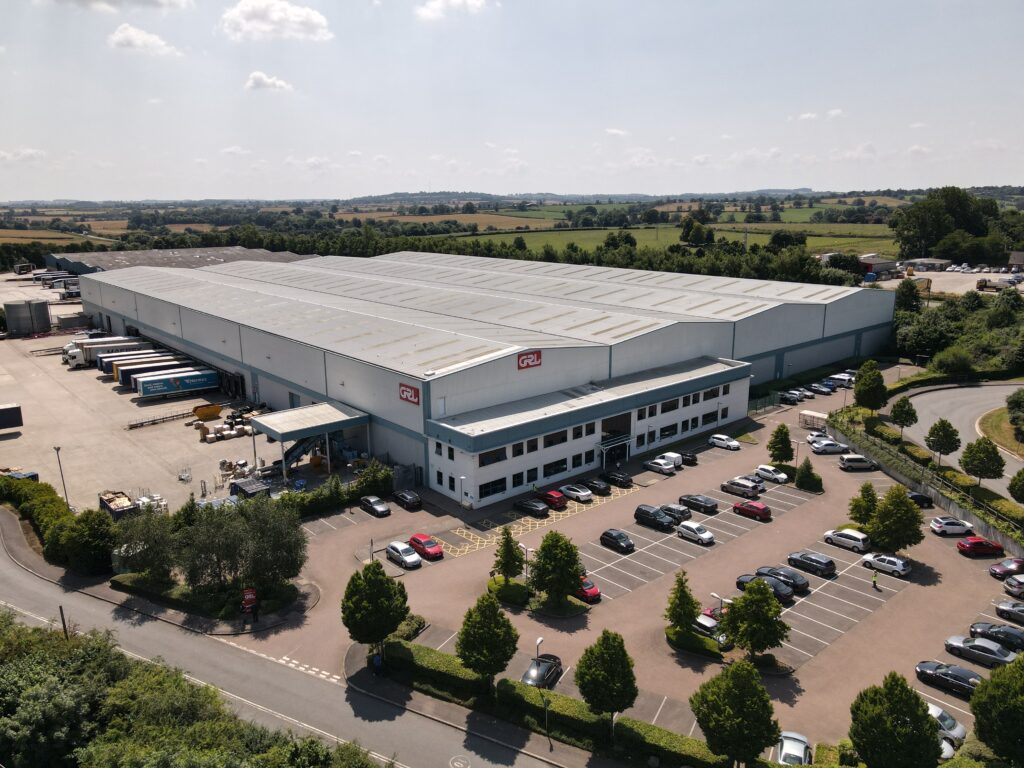 Global Reach Logistics Ltd (GRL) is pleased to announce that it has agreed a partnership with CACESA (Compañía Auxiliar al Cargo Express SA) to create an on-site external temporary storage facility. With the growth in E-Commerce and Fulfilment, CACESA has expanded into markets such as the UK to expand its footprint and provide Country solutions to some of those platform sellers from countries such as China.
This has enabled CACESA to draw a strategic relationship with GRL, which is also relatively new to the UK. In partnership, the mutual strengths complement each other to provide GRL customers with an unrivalled experience of expediting goods from origin to destination.
At its Daventry warehouse goods are temporarily held securely and offloaded to the ETSF (External Temporary Storage Facility). Under UK Customs Control, customs clearance occurs before presentation back to GRL outside the ETSF, where the goods are then in free circulation for transfer to the trade.
CACESA's expansion into the UK market is a testament to its commitment to investing and diversifying its business to complement its strength in the Spanish market. GRL has a strong track record of growing its business and delivering to its customers relatively quickly.
CACESA, through this new partnership agreement with GRL, offering complementary solutions in the area of Customs Clearance, is looking forward to taking the success of both of our respective businesses to the next level.
"Nothing is better than partnering with GRL for their professionalism and wonderful business projection," said CEO of CACESA, Rodrigo Penas.
"Our new found partnership with CACESA will bring a vast level of customs experience and new perspectives, broadening our ability to adapt to developing market conditions and look for new business opportunities in addition to nurturing our already existing client base," added Sales and Marketing Director of GRL, Harry Johnson.