Customers Fuel Logistics Property Growth
10th August 2023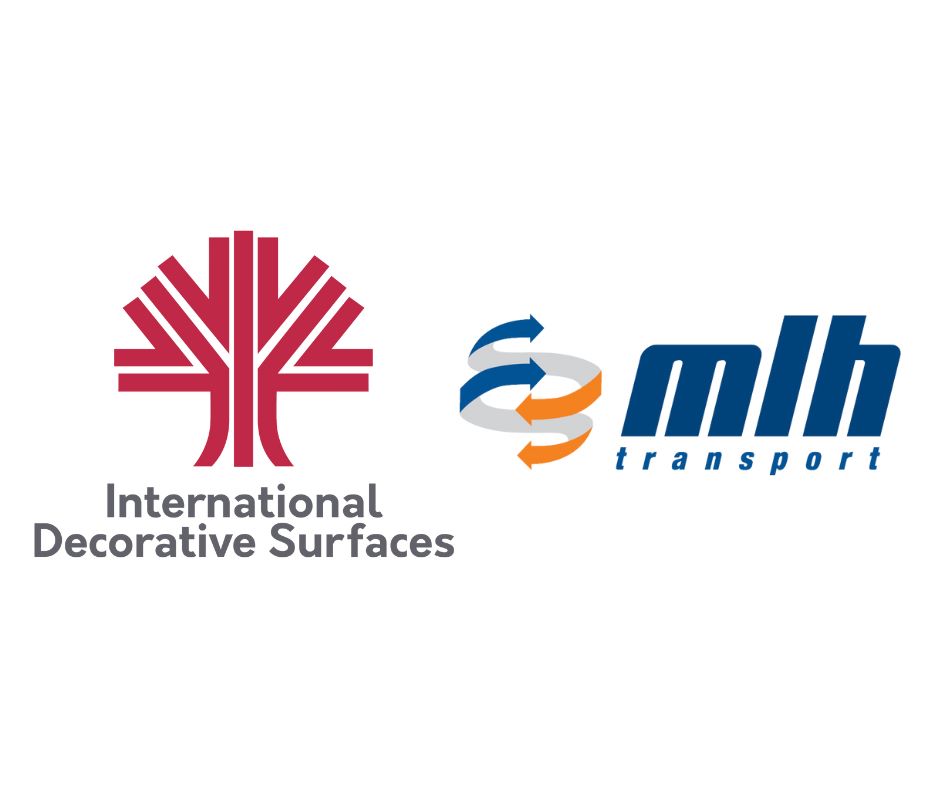 Potter Space, a market leader in the small to mid-box (sub 100k sq. ft.) industrial and logistics property sector, has recently welcomed a new customer to its Ely business park in Cambridgeshire, UK.
Moving into Unit 24 at the Cambridgeshire business park, MLH Transport is a leading transport operator delivering freight services throughout the UK and Europe, and will occupy a warehouse housing expanded pallet and vehicle storage operations. The move continues the growth of Ely as a strategic location for Potter Space, alongside its four other business parks nationally.
Alongside MLH, Potter Space has also agreed a five-year lease extension for longstanding customer, International Decorative Surfaces (IDS), formerly part of Saint Gobain. The UK's largest distributor of decorative surfaces such as flooring and worktops, IDS already occupies over 85,000 sq. ft. of industrial space at the Ely business park, with a new agreement in place to expand their footprint, taking their space close to 100,000 sq. ft.
Having both excellent road and rail links and being close to both the ports of Harwich and Felixstowe, Potter Space Ely is within easy reach of Northampton, Norwich, London, Cambridge, Newmarket and Peterborough. Stretching over 70 acres, the industrial units vary in space from 3,000 sq. ft. to 83,000 sq. ft., providing homes for a wide range of businesses.
Chris Collins, head of asset management at Potter Space, said: "It's always exciting to welcome new customers to our parks, but it's even better when we can extend our long-term relationship with another at the same time. At all of our sites, we strive to provide a home for business for our customers and we can't wait to both welcome MLH Transport, and see IDS develop even further."
Debbie Davis, general manager at International Decorative Surfaces Ely, said: "Renewing the lease for our units and increasing our occupied space at Potter Space Ely has been a crucial part of our growth plan. The business park provides all the space and security that we need to carry out our operations, safe in the knowledge that we are in good hands. Potter Space is a supportive partner, which goes above and beyond, all the time."
Potter Space has invested £18 million into growing its nationwide property portfolio over the next five years to meet the demand for small to mid-box warehousing space across the country and is currently developing 250 acres of land. Potter Space's five business parks occupy a total of 1.6 million sq. ft. across a range of commercial properties, including industrial units and offices, and are located in Ely, Ripon, Droitwich, Selby and Knowsley.
Potter Space owns, develops, and operates five business parks in Ripon, Droitwich, Knowsley, Selby, and Ely. The business manages more than 1.6m square feet of existing commercial space at close to 100% occupancy and with many long-standing customers. Knowsley, Selby and Ely business parks also have successful rail terminals, fully utilised by Potter Space customers.  Potter Space continues to aim for a minimum BREEAM 'Very Good' accreditation on all future buildings, prioritising sustainability, biodiversity, health and wellbeing across all 5 business parks. Providing customers with a 'Home for Business' is the number one priority for Potter Space.