Connectedness and the supply chain at the heart of business success
30th May 2017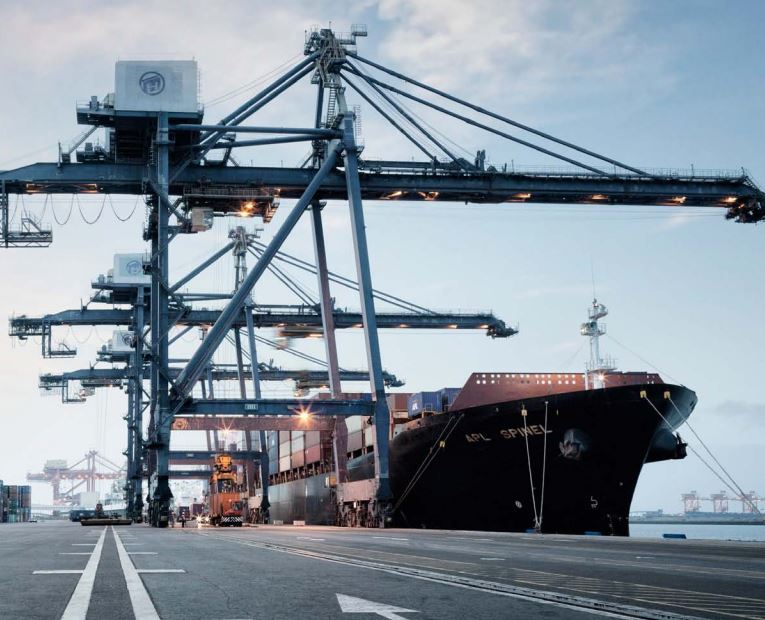 As businesses increasingly look to establish a foothold in the European market, the ability to have fast, efficient and reliable access to Europe's more than 500 million consumers is seen as critical to a business's commercial success. Often a countries logistics and supply chain capability is central to the decision, with the Netherlands seen as a pioneer in supply chain innovation due to its first class infrastructure, skilled workforce and digital first approach.
On this topic, Netherlands Foreign Investment Agency (NFIA) Commissioner Jeroen Nijland said: "The Netherlands is the gateway to Europe. Both the Port of Rotterdam and Schiphol Airport handle more volumes than any of their other European counterparts and the Dutch countryside plays host to 50% of Europe's distribution centres, covering over 19 million square meters.
"At the NFIA we have witnessed how our country's superior logistics network has been a huge draw card for companies looking to gain a foothold in Europe and beyond, with many citing our logistics and supply chain infrastructure as the main reason they chose to do business in the Netherlands in the first place. Industry leading developments such as Remote Scanning, the Seamless Connections Innovation Programme, and the Neutral Logistics Information Platform are just examples of advancements that have played an important role in turning our logistics industry into one of the world's best".