CBRE Seeks CEE Value with Czech Republic Acquisition
6th November 2017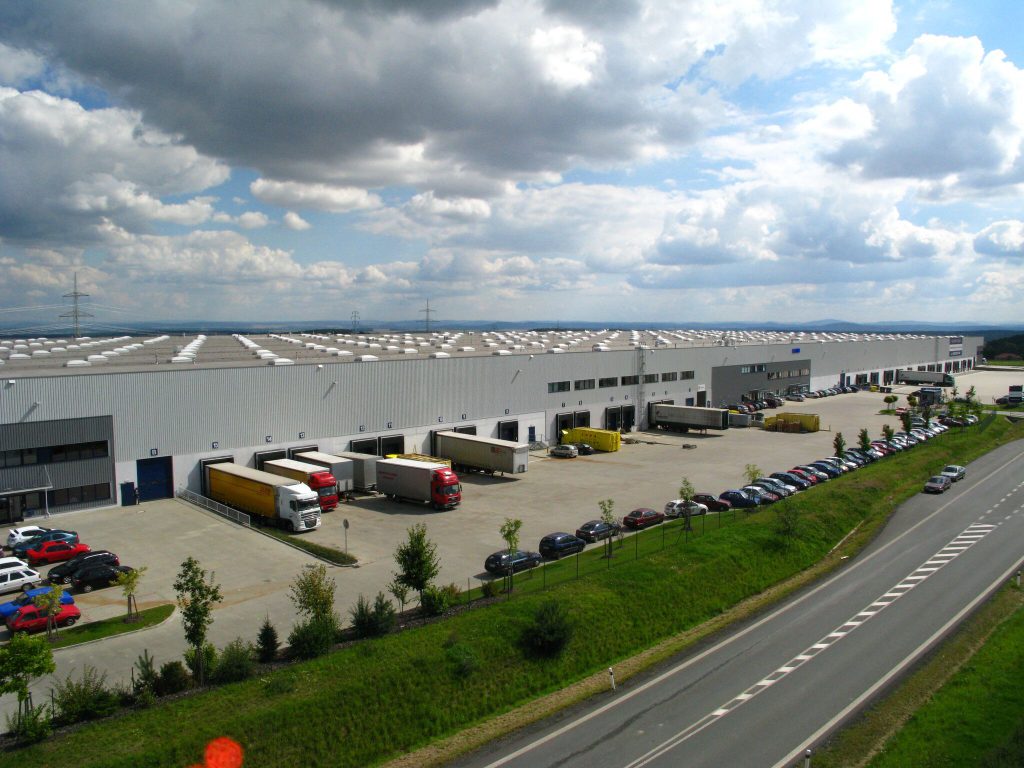 CBRE Global Investors, on behalf of clients, has acquired a logistics/light industrial portfolio in Plzen, Bohemia, Western Czech Republic from Stage Capital in an off market transaction.
The circa 151,000 sq m portfolio consists of four standing assets built between 2007 and 2017 and development land with planning permission for one more asset. One building of circa 5,000 sq m which is currently under construction will be acquired after completion in Q1 2018.
All the assets represent fully flexible, state of the art logistic/warehouse/light industrial/production facilities. The schemes are situated close to Plzen, Bohemia, Western Czech Republic, one of the most sought after logistics/light industrial markets in CEE. The region is a strategic logistics location within Europe connecting CEE with key logistics destinations in Western Europe (40 km from Germany) as well as being a strategic manufacturing hub due to low wages and highly skilled workforce.
The move reflects CBRE's confidence in CEE opportunities. Robert Snincak, Head of Investment Operations CEE, CBRE Global Investors added: "This is another example of finding good value for our clients in the CEE region. With our skilled team on the ground, we are well placed to source assets in Czech Republic, Poland, Slovakia and Hungary that fit with our clients' requirement."