CBRE Acquires 120,000 sqm Italian Logistics Portfolio
19th March 2020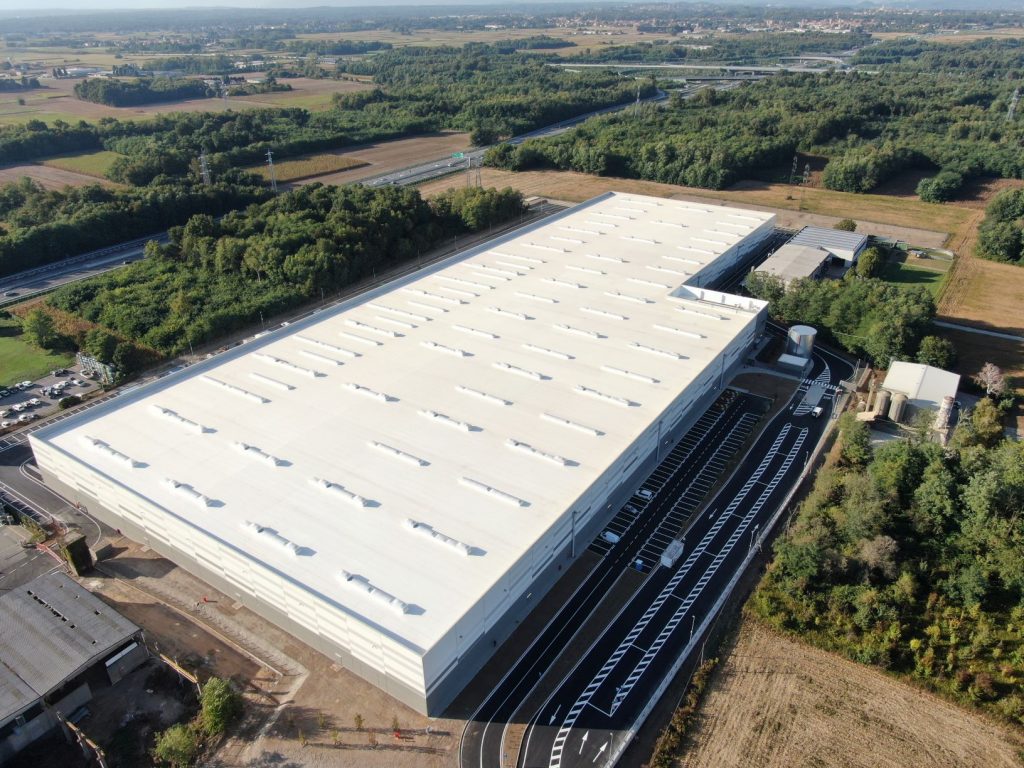 CBRE Global Investors has acquired, on behalf of its Logistics Venture Fund, a circa 120,000 sqm Italian logistics portfolio which includes a 40,000 sqm Grade A logistics warehouse and 194,000 sqm of land for an 80,000 sqm speculative development. The portfolio was acquired off-market from Techbau.
The Grade A warehouse is located in Turate (Como), North of Milan. The logistics single-dock asset is let for nine years to a well-known Italian retailer. Located close to the intersection between A9 (Milan-Como-Switzerland) and the new A36, it benefits from excellent connectivity within Italy and cross-border transportation.
The 194,000 sqm plot of land currently being developed for the 80,000 sqm logistics cross dock is located in Castrezzato, east of Milan. Benefitting from good transport links that serve the east part of the Lombardy Region (Milan, Brescia and Bergamo) as well as Venice and Verona, the distribution warehouse is expected to be delivered in Q3 2020.
The Italian logistics sector has a number of positive indicators such as low vacancy rates (below 3%), high takes-ups and low yields (a record low yield was achieved in 2019 at 4.5%). These factors, as well as the fundamentals of both assets in terms of location, scarcity of ready-to-go plots and a turnkey deal, make this italian logistics portfolio an attractive buy for the Fund's investors.
For more news in the logistics sector, sign-up to our newsletters here