ByBox international expansion reaches new record
13th August 2015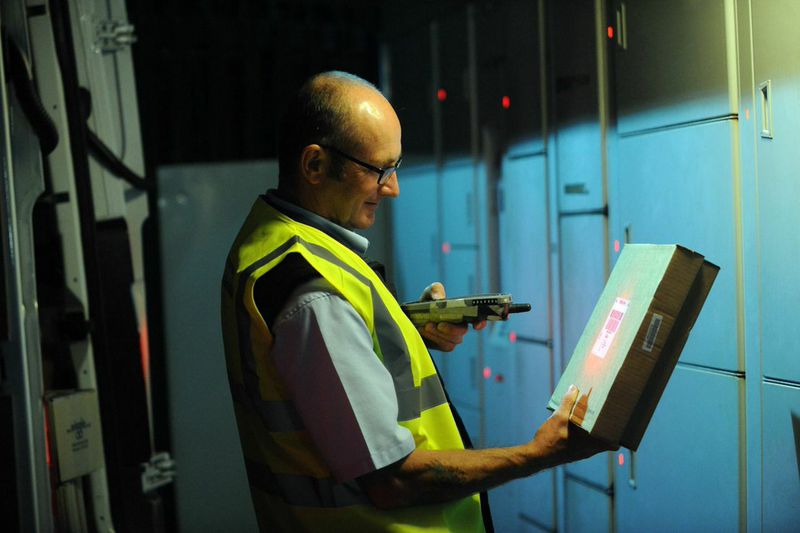 International logistics & technology firm ByBox today announces record numbers of international freight deliveries since launching the service in 2005, hitting 1,650 cross border deliveries a day.
ByBox's network collects deliveries from Belgium, France, Germany, Holland and Ireland for delivery in the UK, using both air and road transportation methods. Collections can be made as late as 8pm for delivery in the UK before 8am the following day.
Konica Minolta, one of the world's biggest manufacturers and distributors of business machines, is making use of ByBox's network that offers bespoke supply chain management. For Konica Minolta, ByBox's eHub in Coventry configures the best way to get parts from Belgium to UK engineers via ByBox's network of 18,000 UK dropboxes in 1,500 locations.
Such a network allows European companies to track their parts seamlessly between distribution centres and UK collection points, negating the need for a UK based warehouse or distribution centre. Thinventory™, ByBox's innovative and unique software, allows complete management and visibility of this supply chain, from picking, packing, distribution, returns and repairs.

Mark Garritt, MD of ByBox, commented, "11 years ago, Stuart and I were sat in a beer garden underneath the flight path into Coventry airport and musing about a plane with a ByBox logo emblazoned across the side. From these humble beginnings, we've built one of the most efficient and sophisticated, continent-wide, supply chain processes in the world."

Stuart Miller, CEO of ByBox, adds, "Our aim is, and always has been, to provide a global field support service for original equipment manufacturers. We lead the market in the UK and this new record is our clear sign of intent – and capability – to those in Europe. Next stop, the world."