Bonded Warehouse Boost for South of England Post-Brexit, Claims Property Firm
15th October 2018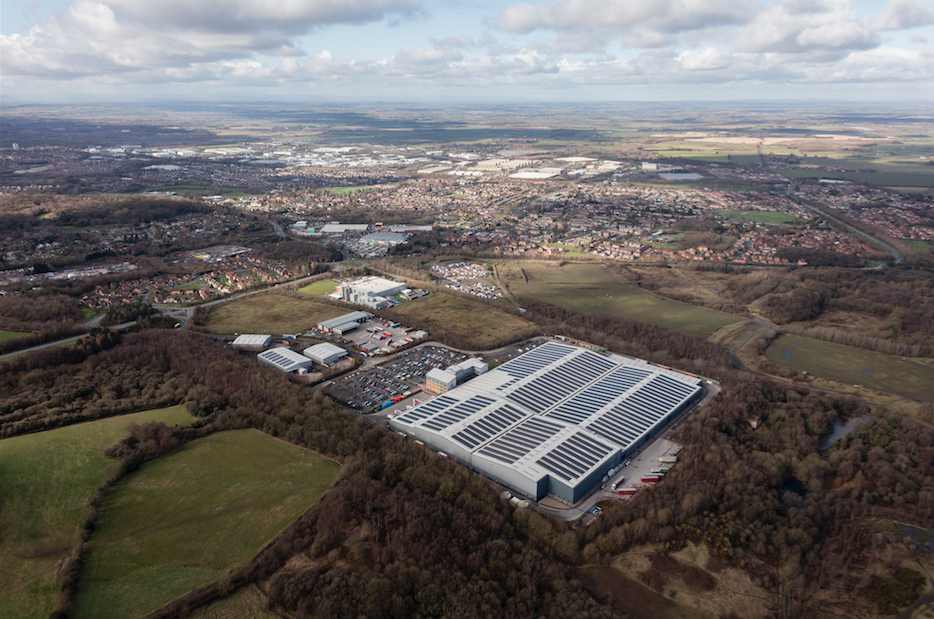 Industrial property specialists at Lambert Smith Hampton (LSH) are predicting more demand for warehouse space post-Brexit and a potential economic and employment boost for the South of England.
Jerry Vigus, Director – Capital Markets and Industrial & Logistics at LSH, said that proximity to the ports of Southampton and Portsmouth could give commercial advantage to trading businesses and could result in increased uptake of warehousing space. "All the evidence we are seeing points towards the fact that British businesses will want to keep goods closer to home post-Brexit," he said. "Britain is historically an 'under-warehoused' country and the warehousing market continues to be squeezed both on the supply and demand side. With two major ports on the South Coast and a strong network of transport links, I would expect Brexit to result in a significant spike in demand for warehousing in the region."
Depending on the outcome of the negotiations, LSH also believes there could be increased demand for a specific type of unit, bonded warehouses, which effectively act as duty-free zones.
Bonded warehouses, certified by HMRC, allow goods to be stored without payment of import taxes before they are shipped to consumers. The warehouses are common in China and although some do exist around the UK, the EU's open borders and standard tariffs have meant there has been little demand for them over the past decade.
However, as Brexit negotiations continue, LSH believes there could be a resurgence of demand for bonded units, particularly in port cities such as Southampton and Portsmouth. This could provide an opportunity for landowners and developers in the south to capitalise on demand and help attract business to the region, particularly if action is taken before other parts of the country start to offer bonded facilities.
Adrian Whitfield, Director, Industrial and Logistics for LSH on the South Coast, explained: "It's very difficult to predict the outcome of the Brexit negotiations and what tariff arrangements will be in place once the UK leaves the EU. However, there are scenarios in which bonded warehouses could be of huge benefit to businesses. Manufacturers which, for example, import goods that they then use to build products before re-exporting them would be able to store those goods tax-efficiently even if the UK does not still enjoy the benefits of the customs union.
"Landlords and developers may find they can charge increased rents for these units because of the additional benefits they bring.
"We have no doubt that other areas of the country, and Ireland in particular, will be looking at the potential benefits of bonded warehouses when it comes to attracting trade. This could be a chance for the South to capitalise on the free ports opportunity in a way that is currently impossible because of the customs union and EU State Aid laws, which prohibit any government intervention which may give a member state a competitive advantage. While the nature of future agreements is uncertain, it makes sense to us to start thinking about their potential now, so we at least have a plan in mind if it looks as if there will be a need for it post-Brexit."