Axis Updates Affordable P32 Camera Series
31st October 2016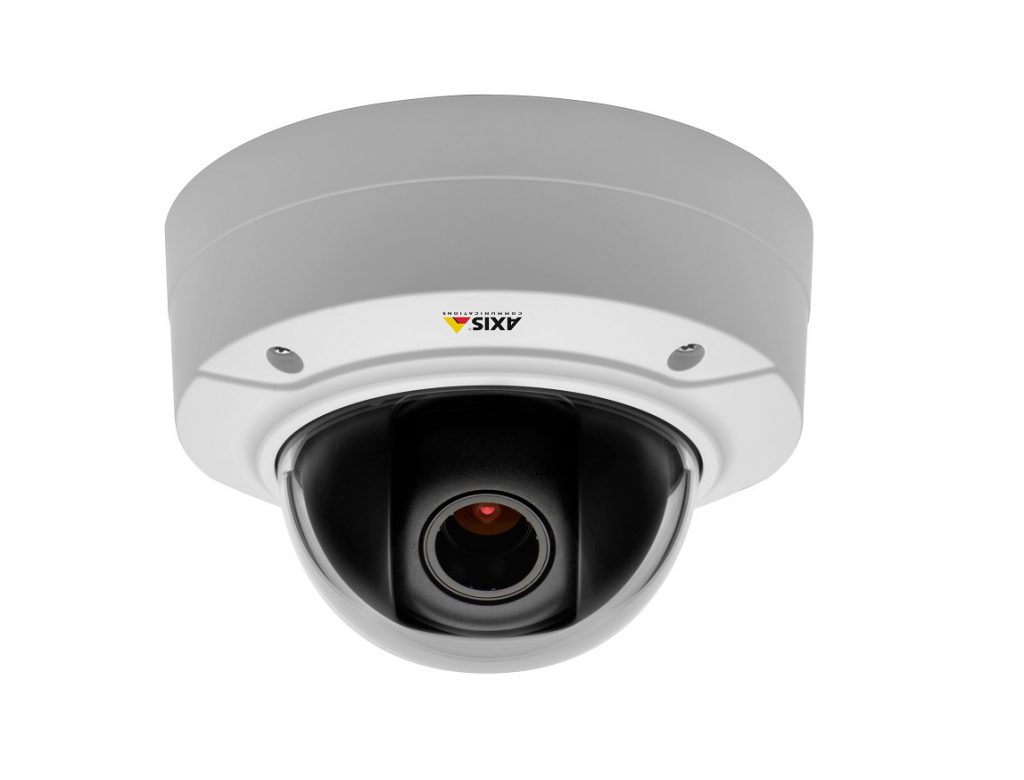 Axis Communications, the market leader in network video, now updates its popular AXIS P32 Series, a range of affordable cameras that provide outstanding image quality in any light conditions. The successor cameras combine Axis' Lightfinder technology, which delivers optimal light sensitivity with colour video down to very poor light conditions, and Axis' WDR-Forensic Capture technology, which optimizes for forensic purposes by providing an exceptional level of image detail in both dark and bright areas of a scene. Many of the models have built-in near infrared (IR) illuminators that allow for capturing high-quality video in total darkness. Easy to set up and maintain, the cameras are ideal for the banking, retail, hospitality and education sectors, and are also useful for medium-sized installations in city surveillance, transport, healthcare and industry applications.
"With the updated Mk II models, we further improve our popular AXIS P32 Series, a range of cost-effective cameras for surveillance in any light conditions, which require a minimum of effort to install and operate," says Petra Bennermark, Global Product Manager, Axis Communications. "The AXIS P32 cameras complement our AXIS P33 and AXIS Q35 Series with attractive alternatives for cost-conscious customers such as retail stores, hotels and local offices, which require high-quality video coverage, day and night."
Reliable and vandal resistant, AXIS P32 Series includes dust and IK08 impact-resistant indoor models, as well as weather and IK10 impact-resistant outdoor models. All have day/night functionality and support P-Iris control for optimal image clarity and depth of field. The cameras' varifocal lens with remote zoom and focus capabilities provides an efficient way of adjusting the field of view to a specific area of interest.
All of the eight successor models support Axis' Zipstream technology, which allows for considerable cost savings thanks to reduced bandwidth and storage requirements. Just like their predecessors, they support edge storage, hosted video and the AXIS Camera Application Platform.
All current AXIS P32 models will be discontinued and, when out of stock around September-November depending on model, be replaced by the corresponding Mk II successor model. The Mk II models are compatible with existing AXIS P32 accessories and spare parts.
The updated AXIS P32 models will be available through Axis' distribution channels.