14 UK Logistics Warehouses Sold in £116 Million Deal
10th August 2017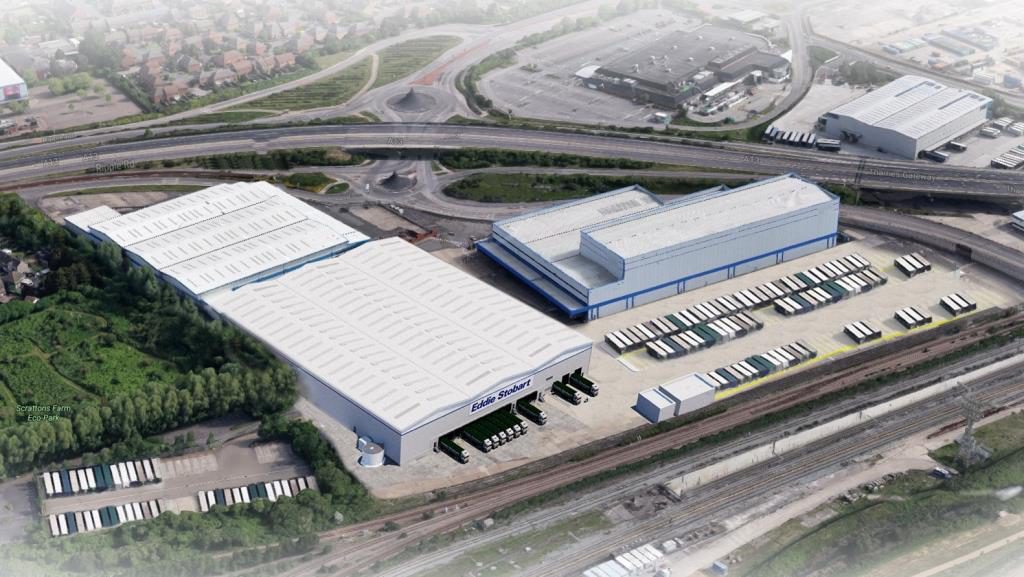 LondonMetric Property Plc ("LondonMetric") has bought 14 UK urban and regional logistic warehouses for £116.60 million from Cabot Properties ("Portfolio"). The purchase price reflects a day one yield on cost of 6.1% and a reversionary yield of 6.6%.
The 1.3 million sq ft of warehouses are in established distribution locations where there is excellent motorway connectivity and strong occupier demand. 11 of the 14 buildings are "last mile"/urban logistic warehouses and over half are located in the South East and Midlands.
The Portfolio has a WAULT of 5.6 years and is let at a low average rent of £5.50 psf (ERV of £6.00 psf). Over 60% of the £7.2 million income is from retailers and third party logistics operators including DHL, Howdens, Unipart and Royal Mail.
This acquisition increases LondonMetric's distribution weighting to 69%1 and LTV to 37%1,2.
Andrew Jones, Chief Executive of LondonMetric, commented: "Following recent non-core disposals of Milford Haven, Loughborough and Marlow totalling £116.3m, we are pleased to have re-invested the sale proceeds into the distribution sector within such a quick timescale. The urban logistics market continues to benefit from a highly favourable demand/supply imbalance and this acquisition further increases our critical mass in this sub-sector to over £260 million across 38 assets. The acquired portfolio is fully income generating and offers good opportunities to extend lease lengths and capture strong income growth."
NB: library image of another LondonMetric property