Communicating whilst maintaining Covid Safety in the Warehouse
22nd February 2021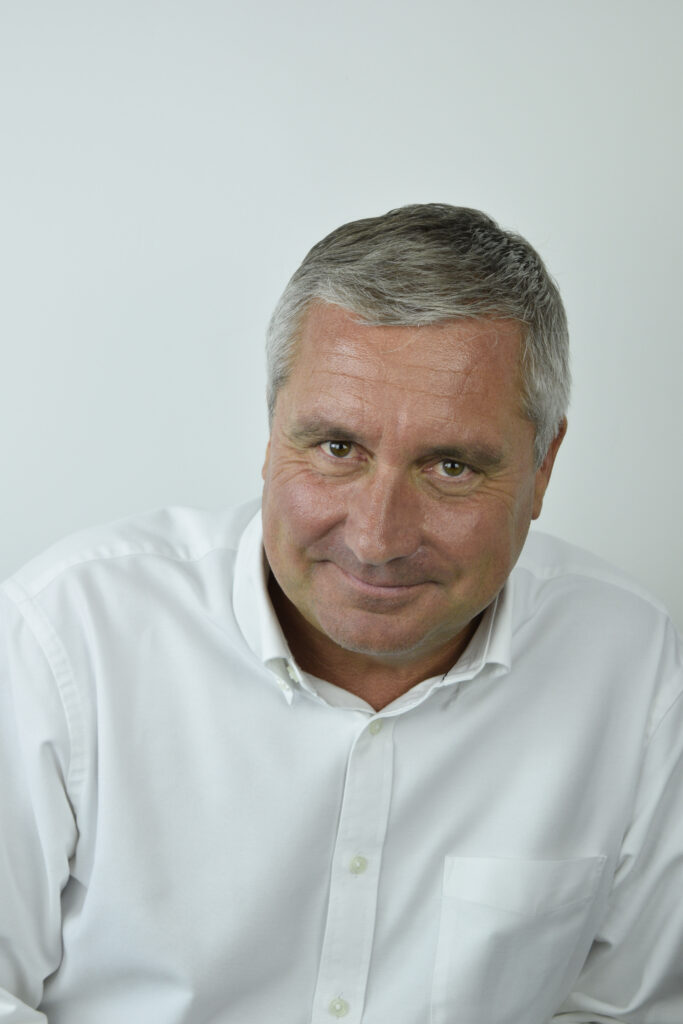 Andrew Thomas, Market Development Director (pictured) for assistive listening technology manufacturers, Contacta Systems, looks at how businesses can maintain clear communications and maintain COVID safety within warehouse operations.
While much of the UK has moved to work from home, warehouse operations are ongoing. Infection control measures have moved on from the beginning of the pandemic but communication remains an issue in terms of proximity of staff and clarity of speech because of face masks.
Guidelines issued by the government in November 2020 require employers to make "every reasonable effort to comply with social distancing guidelines." The recommendations also ask businesses to "ensure steps are taken to avoid people needing to unduly raise their voices to each other."
But in noisy environments, that's easier said than done.
However, technology can allow clear communication for groups of staff at a safe distance, as well as through protective screens and barriers.
Radio frequency systems
Traditionally used for guiding visitors in the tourism industry, RF or 'radio frequency' systems have become a valuable tool for the warehousing and distribution sector.
They allow two-way conversation for groups of people, from three up to 100.  The systems use transceivers which transmit and receive sound. They can be worn on a lanyard or on a belt, and headsets provide clear sound across a range of up to 300 metres.
RF signals aren't affected obstacles like racking or pillars, or COVID-safe screens.
Being wireless, there are no safety considerations about leads getting snagged and robust models mean they can be used outside, so distanced conversation can take place wherever staff are working.
Equality in the workplace
1 in 5 adults in the UK has some level of hearing loss, and face masks present an additional barrier to them hearing clearly.
The government's guidance for working safely in warehouses requires "reasonable adjustments" to be made "to avoid disabled workers being at a disadvantage."
"Reasonable" can be hard to define and this is where choosing the right system is key – a modular system allows companies to buy what they need and add additional units if the workforce grows.
But hearing aid wearers are best served by a system that can be used with an inductive neck loop which delivers sound directly to their device.
Breaking the sound barrier
There may be locations where staff are separated by protective screens. RF systems will work through these but if the screens are in fixed locations, intercom systems might be a better option.
Intercom systems can be fitted on or under a counter, even on the partition itself.  Duplex technology allows both parties to speak simultaneously and hands-free models minimise the risk of infection transmission if staff in the area change frequently, or at desks serving customers or receiving deliveries.
The range of intercoms on the market is vast but quality systems using high performance speakers and microphones will make the difference between a smooth transaction and struggling to be heard.
A good investment
At the start of the pandemic, businesses may have been reluctant to invest in technology to meet circumstances that may have appeared temporary.  While there is light at the end of the tunnel, assistive listening systems like these will always have a use.
Staff will always benefit from not needing to raise their voices, or being able to hear clear instruction the first, rather than third, time.