Sales Appointment For Aspect
19th January 2016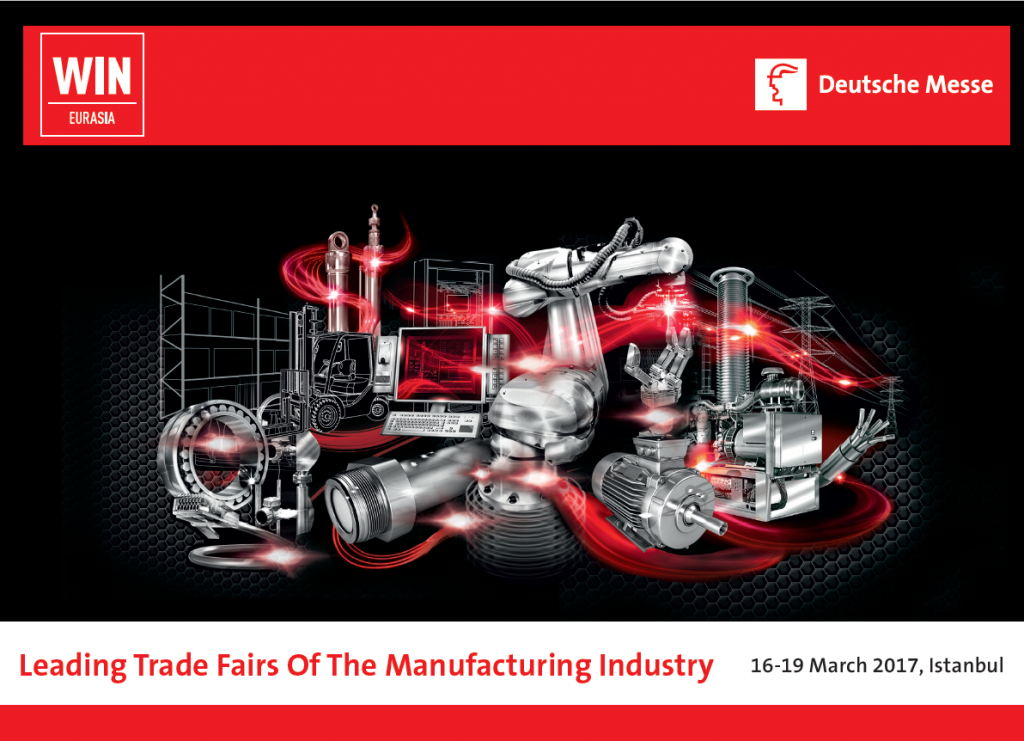 Customer Contact specialist Aspect Software has appointed John Hough to the position of Regional Vice President of Sales, Northern Europe. Hough joins the customer engagement technology leader from managed cloud services company Rackspace, where he drove a 25 per cent year-on-year growth as Head of Enterprise Sales EMEA in just under five years.
Hough's appointment comes shortly after the confirmation of Stephen Ball as SVP Europe & Africa at Aspect, augmenting a senior leadership restructuring in the EA region, and strengthening the company's strategic push in specific geographical markets. Based in London and responsible for driving sales growth across Northern Europe (including the UK and Ireland, Nordics and Benelux), Hough will work with Ball and the global senior leadership team to drive sales strategy forward.
Chief among his priorities will be to develop existing Northern European customer relationships with the Aspect technology portfolio, which includes Aspect Unified IP and Zipwire, mobile self-service platform Aspect CXP, and workforce optimisation suite Aspect EQ WFO.