Safety recognition for Narrow Aisle
22nd December 2015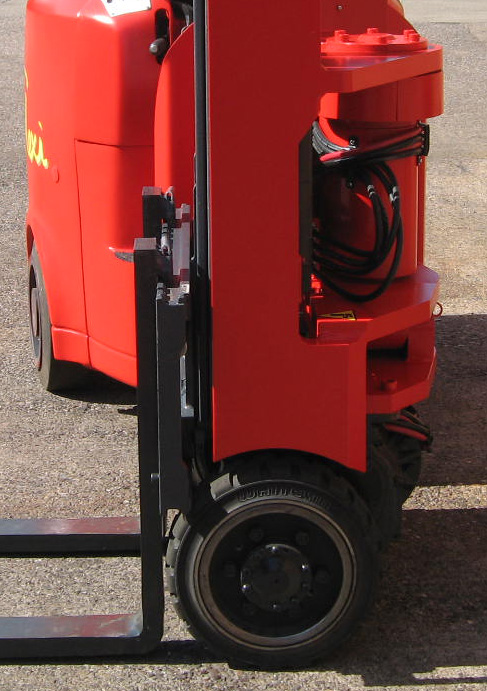 For the second year in succession, Narrow Aisle Ltd – manufacturer of the Flexi range of articulated warehouse truck-based intralogistics solutions – has been awarded Safecontractor accreditation for its commitment to health and safety.
The Safecontractor scheme recognises very high standards in health and safety management among UK contractors.
John Kinge, technical director of Safecontractor, said: "Narrow Aisle's dedication to safety across all aspects of its business sets an example which hopefully will be followed by other companies within the sector."

Safecontractor-compliant businesses undergo a vetting process which examines health and safety procedures as well as their track record for safe practice. Those companies meeting the required standard are included on a database, which can be viewed via the Safecontractor website.
Companies listed on the Safecontractor database alongside Narrow Aisle supply a wide range of services including building, cleaning, maintenance, refurbishment, electrical and mechanical work.

"We are pleased to have renewed our Safecontractor status. Safety is a key consideration in the design and implementation of any piece of materials handling equipment and, of course, it is paramount within the manufacturing process," said Peter Wooldridge, managing director of Narrow Aisle Ltd.