Revenue & Profits up for Interroll
5th August 2019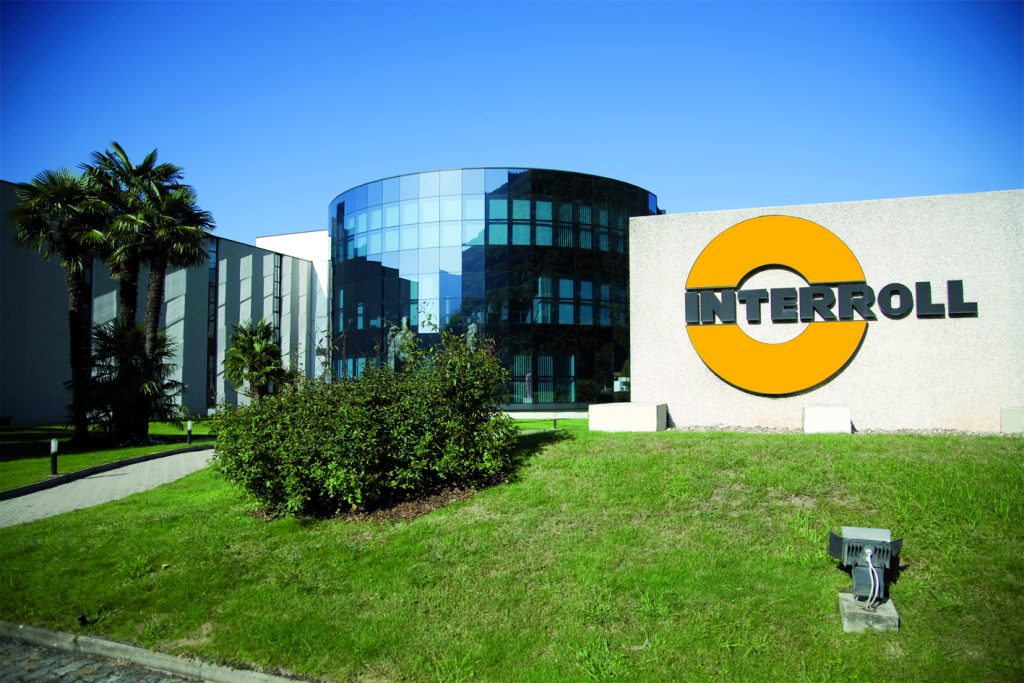 In the first half of 2019, conveyor system specialist Interroll once again recorded strong growth in sales revenue of 8.4 percent (+10.4 percent in local currencies) and a disproportionately strong increase in operating result (EBIT) of 23.3 percent.
Boosted by a particularly strong first quarter in 2019, net sales revenue increased by +8.4% compared to the previous year to a new high of CHF 260.8 million in the first six months of 2019 (+10.4% in local currencies).
Interroll managed to once again disproportionately increase the EBIT by 23.3% compared to the half-year value for 2018. In addition to the net sales revenue growth, high discipline regarding costs and investment also contributed to this.
At CHF 299.0 million, the orders intake was 7.9% below the previous year's record levels in 2018 (-6.0% in local currencies). Large orders received in the previous year were virtually fully replaced in the first half of 2019.
"In the first half of 2019, Interroll was able to drastically increase its net sales revenues once again," states Paul Zumbühl, CEO of Interroll Holding AG. "EBIT and net profit also grew disproportionately."