Relais Colis Awards Paris Sortation Contract to Beumer Group
26th October 2016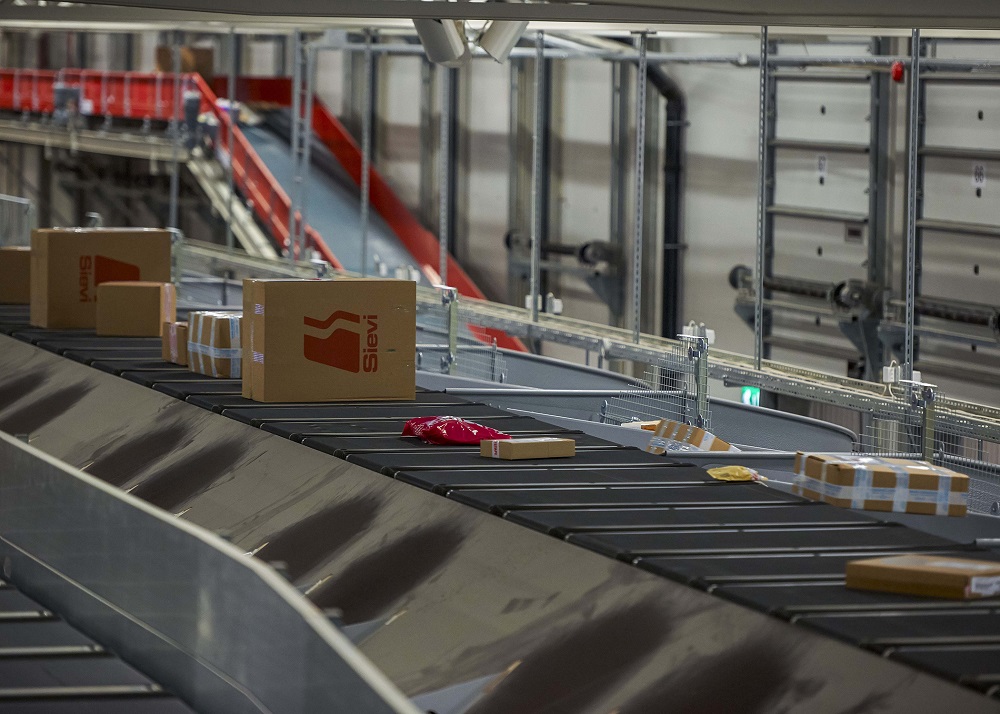 Beumer Group has been awarded the contract to design and integrate a new automated cross-docking parcel sortation system at Relais Colis' Sortation Centre in Combs-la-Ville, Paris area (France). With a capacity of 300,000 parcels per day, the new automated system will enable the Paris Sortation Centre to process 3 times more packages, in half the time, compared to the existing manual system.
This is Relais Colis' first contract for an automated sorter and is part of company-wide re-organisation of its sorting centres, relay points and hubs. A second automated system is scheduled to be in the Lyon Sortation Centre in 2017.


"Our strategy is to offer higher speed for all and at any time at a lower cost," explains Jean-Sébastien Léridon, CEO of Relais Colis. "We are willing to extend the order cut-off time to 8pm and still provide next-day delivery from all of our 4500 relay points. We also plan to increase the number of relay points to 8,000, by 2020, enabling us to provide parcel distribution to e-commerce consumers throughout France."

The Beumer Group's cross-belt sorter-based system will provide Relais Colis with an even higher capacity than originally specified in the tender due to a wide range of parcel sizes which can be handled by the LS-4000CB cross-belt sorter. The sorter design also provides for planned expansion in capacity to support future growth in the e-commerce market.
The system will sort small and large items separately for distribution within the Paris area. Large items will be discharged directly to a boom conveyer and then to a truck, whilst small items will be sorted into large bags which will be placed in cages before being transferred to a truck. As a result, Relais Colis will optimise the use of its packing and transportation assets.
In addition to a high level of flexibility, the LS-4000CB sorter will integrate dynamic weighing of items as well as Optical Character Recognition (OCR) and a Video Coding System (VCS). The OCR and VCS systems will enable remote reading of addresses, whilst the parcels remain in motion within the sorter, to increase efficiency and eliminate the need for parcels to be manually handled or removed from the sorter to access the destination details.
The new sortation systems are part of a transformation in the Relais Colis brand which includes launching new services, in addition to tripling turnover and driving a 25-fold increase in customer numbers within the next 4 years.