Name Change for AXIT to Siemens Digital Logistics
16th October 2018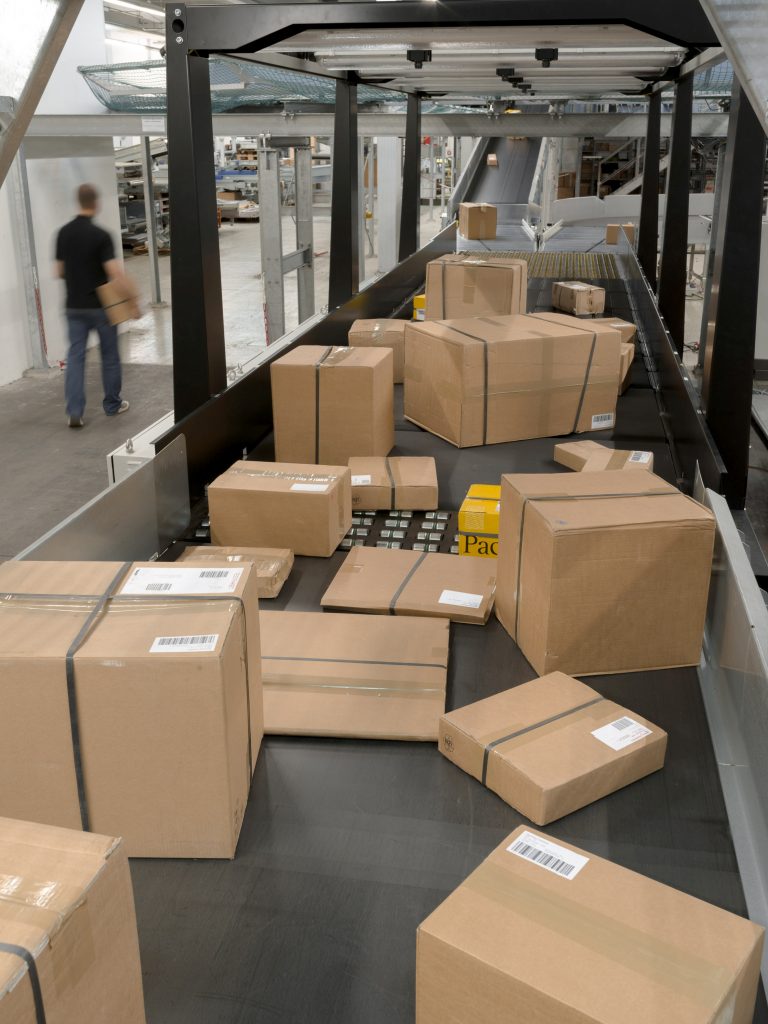 AXIT GmbH has changed its name to Siemens Digital Logistics. The company became part of Siemens Postal, Parcel & Airport Logistics GmbH (SPPAL) in 2015 and operates AX4, one of the leading cloud-based collaboration platforms – with roughly 300,000 users – for global supply chain management. Its customers include well-known companies in the logistics service provider sector as well as in industry and trade. Under the umbrella of the Siemens brand, the affiliation with SPPAL is emphasized and market presence further expanded. In the future, customers will benefit from extended Siemens services, for example with data-based linking of production and transport processes.
"The name change follows three years of successful collaboration and is Siemens' clear commitment to the logistics market," says Michael Reichle, CEO of Siemens Postal, Parcel & Airport Logistics. "The new company name encapsulates the future company orientation and at the same time represents its core competencies."
With the acquisition of LOCOM Software GmbH, located in Karlsruhe, and LOCOM Consulting GmbH on June 7, 2018, the company expanded its digitalization expertise and gained competencies in the fields of planning, simulation and optimization. The merger of LOCOM with Siemens Digital Logistics is planned by the end of 2018.
"Following the planned merger, we will be able to offer a comprehensive solution portfolio for end-to-end coverage of the complete supply chain – from consulting and strategic and tactical planning to transparent and reliable management of supply chains and global logistics networks," says Holger Schmitt, founder of AXIT and CEO of Siemens Digital Logistics.