Logistics users turn to air freight following Calais chaos
12th August 2015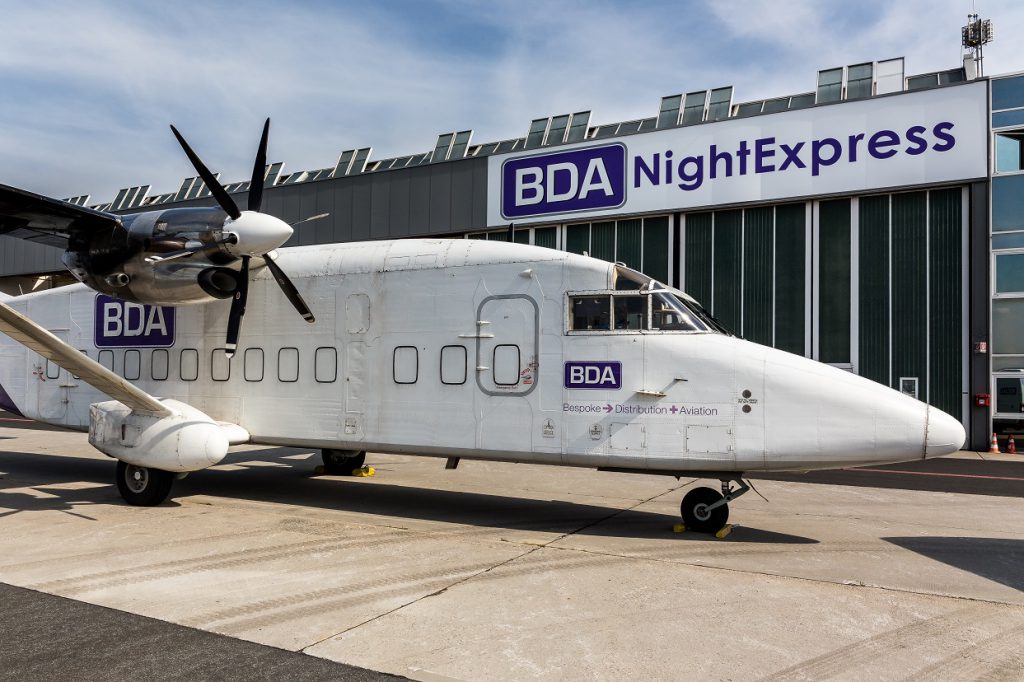 More and more logistics users are turning to rapid air freight solutions in light of the ongoing disruption to cross channel services.
That's the view from pan-European time critical logistics specialist BDA (Bespoke Distribution Aviation), which has more than tripled the number of dedicated charter flights it has provided across Europe over the past month alone, with the majority coming from automotive OEMs with an urgent requirement to move freight throughout Europe.
Group Managing Director at BDA, Kevin Turner, explained: "We are finding that the disruption to cross channel services is forcing a lot of automotive OEMs to consider air freight as the only viable option for meeting tight delivery deadlines. Lots of automotive businesses affected by the disruption are being forced to make last minute changes to their delivery schedules and on demand air services like ours are enabling them to continue to deliver sustained levels of service."
And it's not just automotive OEMs affected by cross channel disruption that are turning to air freight for urgent, time critical deliveries. Over the past two months, BDA has significantly increased the volume of charters it is providing to other industries, deploying time critical flights for a range of sectors from medical to agricultural. The flexible and innovative logistics solutions BDA is providing to businesses are proving vital at a time when the Freight Transport Association has warned that supply chain disruption has reached unacceptable levels. Recently the organisation has warned that the scale of delays, and disruption to supply chains has become very serious.
Kevin Turner commented: "Innovative logistics users use a combination of both sea and airfreight to ensure that they always have a successful route to make on time deliveries. Air freight provides a really effective option to businesses when other routes become blocked and can complement other routes to provide a complete logistics solution.


"When road routes become blocked, this can cause knock-on effects with long term delays in freight transit. Air freight solves this problem and can provide businesses with much faster, easier to plan material flow."
BDA has offered nightly scheduled freight flights between Coventry, Frankfurt, Maastricht and Dublin Airports since 2007, and actively started offering Europe-wide air cargo charter flights from mid-2013 after acquiring German freight airline NightExpress. With its strategically located European hubs, BDA is uniquely positioned to also fly dedicated charter flights for urgent freight between European airports for same day, night time and next day deliveries.