Largest Automated Parcel Sortation System in NZ Up and Running
21st March 2018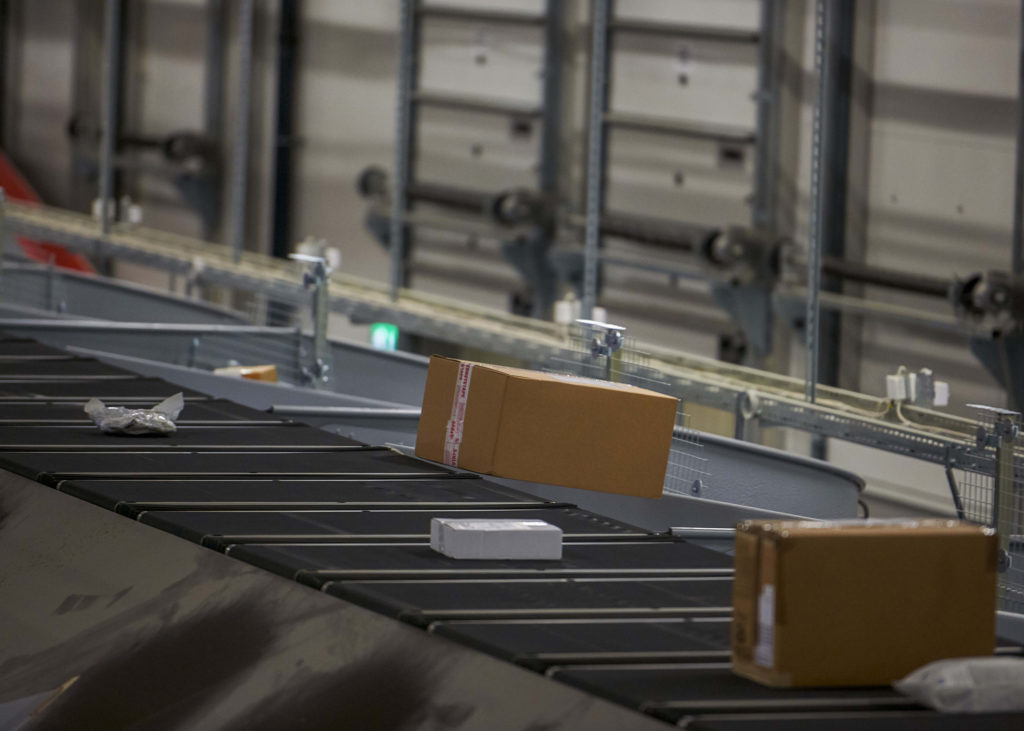 BEUMER Group says that the largest automated parcel sortation system in the South Island of New Zealand has completed its first six months of operation. Installed in Freightways' new South Island hub at Christchurch Airport, the BEUMER system is Freightways' first automated material handling system.
"The investment in the automated system has transformed the Freightways Group's network by enabling us to handle a record number of deliveries over the peak Christmas period," explains John Charles, Freightways' National Operations Manager. "This is helping the business to go from strength to strength in handling increased volumes year-on-year to our large New Zealand customer base".
The mix of items which have been sorted includes wine boxes and polystyrene containers of fresh fish shipped through the Freightways Courier Network, so it was important to the business that these items were conveyable.
Stephen Clark, BEUMER Groups Area Sales Director Logistic Systems, comments, "Freightways needed an automated sortation system which could safely handle as wide a range of parcels as possible in a very short window. Assured gentle handling of every package was important to minimise the number of non-conveyable items."
The system is based on BEUMER Group's LS-4000CB cross-belt sorter which combines flexibility with extreme energy efficiency. With the capacity to handle up to 15,000 items per hour, the system should enable Freightways to meet its future volume growth forecasts for the next fifteen years.
The automation of the material handling process has supported the integration of multiple Freightways brands into a single operation. As New Zealand's largest independent courier network the Freightways Group includes New Zealand Couriers, Post Haste, Castle Parcels, Now Couriers, Sub 60, DX Mail and Kiwi Express. The high speed and capacity provided by the automated system places the group in a strong position to respond to the growth in both business to business and e-commerce deliveries.
"The decision to award the contract to BEUMER was influenced by the fact that they took the time to understand our business and operations. They also transferred that knowledge into a system that met and exceeded our operational requirements. This has been reinforced by the systems performance over the just completed peak Christmas operation" concluded Charles.