Italian Automator OCM Delivers New Facility to DHL Express Bulgaria
17th January 2019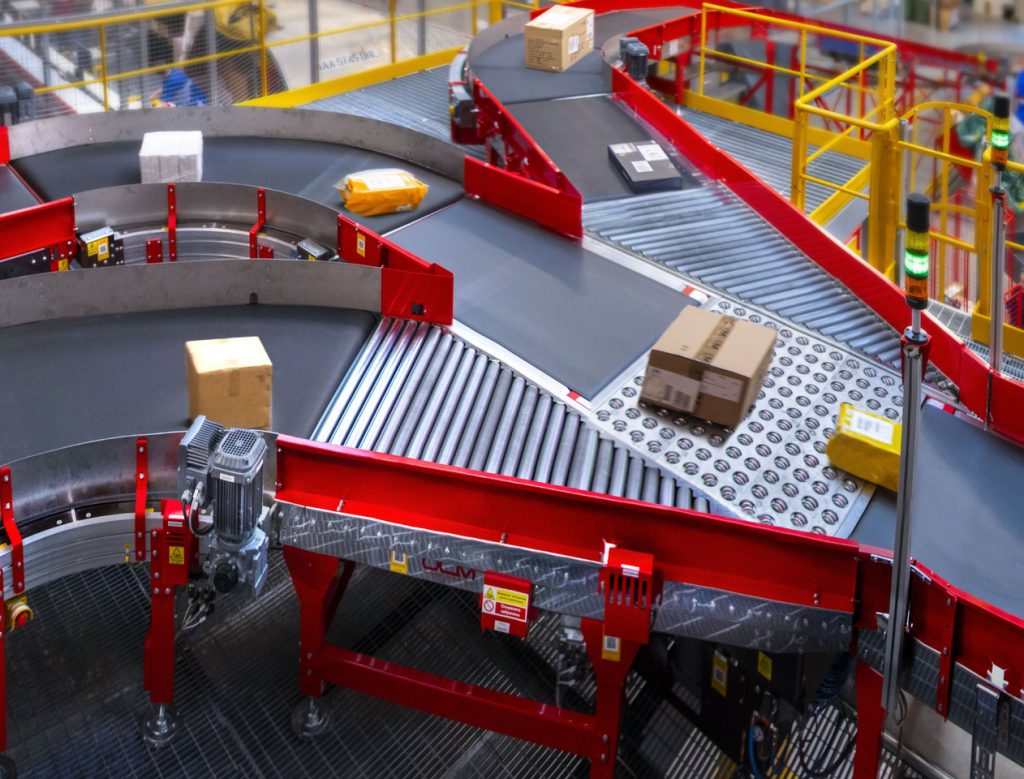 Italian material handling specialist OCM has delivered a new automated facility to DHL Express Bulgaria. The Sofia facility became operational at the end of the last summer.
Together with the automated sort machine, capable of handling volumes as per business needs, OCM provided the express courier with the intelligent software, to manage all processes. Considering the upwards trend of express market, the sorting system has also been designed to improve production processes in the next 10-15 years and keep up with changes. The OCM modular approach to automated solutions enables the sorting system to have flexibility and remain expandable over time. The use of high-quality built-on-standard modules has positive effects on new operational centres calculating all lifecycle assembly from set up to maintenance.
The automated solution in Sofia applies the OCM Switch Wheel technology which provides positive, high-capacity and high-accuracy sorting for parcels of widely varying shapes and sizes. The system is bidirectional processing both inbound and outbound operations.
This new sorting system handles and manages international and domestic parcels and helps the customer improve production processes and increase cost efficiencies.