Interroll US Names New Vice President Sales and Service
21st August 2018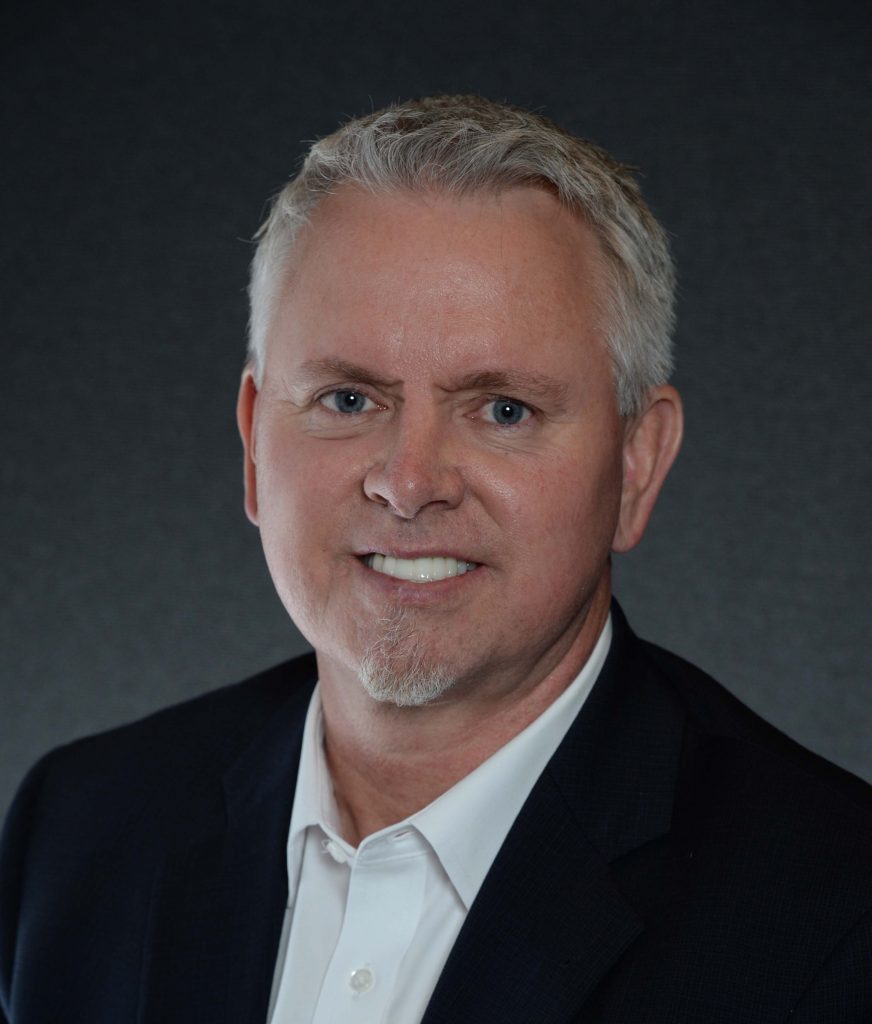 Steven Leavengood has joined roller specialist Interroll as new Vice President Sales and Service US.
Leavengood (above) will report on operational matters to Richard Keely, Executive Vice President Americas, and to Christoph Reinkemeier, Executive Vice President Global Sales and Services, on strategic topics. He will be located in the regional headquarters for the Americas at the Hiram facility near Atlanta, GA.
Leavengood has a bachelor of science degree in business from National College and a master's degree in international management from Arizona State University's Thunderbird School of Global Management. He has worked for over 20 years in the material handling, automation, and intralogistics fields. His focus has been sales management, business development, and strategy for leading manufacturers and integrators such as Swisslog, Telelift, and Knapp.
During his career, Leavengood also has lived overseas, including seven years in Dubai as Swisslog's Managing Director for the Middle East and Africa. He has broad experience in automation and has recently worked with a special focus on major health-care and pharma clients worldwide.