Interroll to Provide Sorters to French Postal Hubs
6th December 2019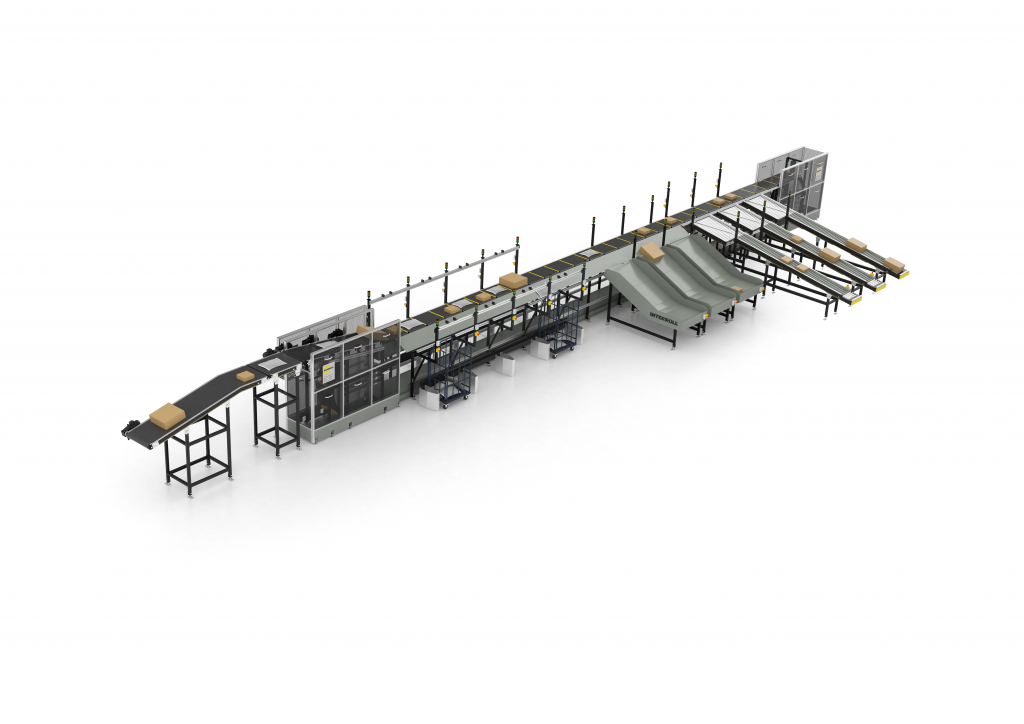 Systems integrator Actemium Lyon Logistics and Interroll have won the bid for three sorters for French postal players La Poste, DPD and Viapost. The order makes the 400th sorter order worldwide for Interroll.
Three of these sorting systems will be installed for three different entities within the La Poste group in France: La Poste Roissy Hub (August 2020 – Roissy), DPD (July 2020 – Billy-Berclau) and Viapost (June 2020 – Argonay).
Rising e-commerce is leading to a steady increase in parcel volumes worldwide, more diversified packaging, as well as higher expectations on the delivery time. These trends are posing new challenges for La Poste's logistics companies, in particular when it comes to the processing and sorting of packages.
"These new orders came also on the basis of many years of successful collaboration between Actemium Lyon Logistics and Interroll," said Nicolas Jaffeux, Postal and Express Department Manager Actemium Lyon Logistics, and Bruno Maisonneuve, Business Unit Manager of Actemium Lyon Logistics. "Actemium is an active partner in Interroll's 'Rolling On Interroll' program."
Interroll offers horizontal and vertical crossbelt sorters for fully automated sorting processes in the courier, express and parcel service providers market. Throughput rates of 2,000 to 15,000 units per hour make the Interroll Crossbelt Sorter a highly efficient sorter for goods of all types.
With the addition of a new infeed module, Interroll has expanded its modular platform solutions for particularly efficient material flow. It is perfectly designed to work with Interroll Crossbelt Sorters.