Interroll Names New Chief Financial Officer
29th November 2019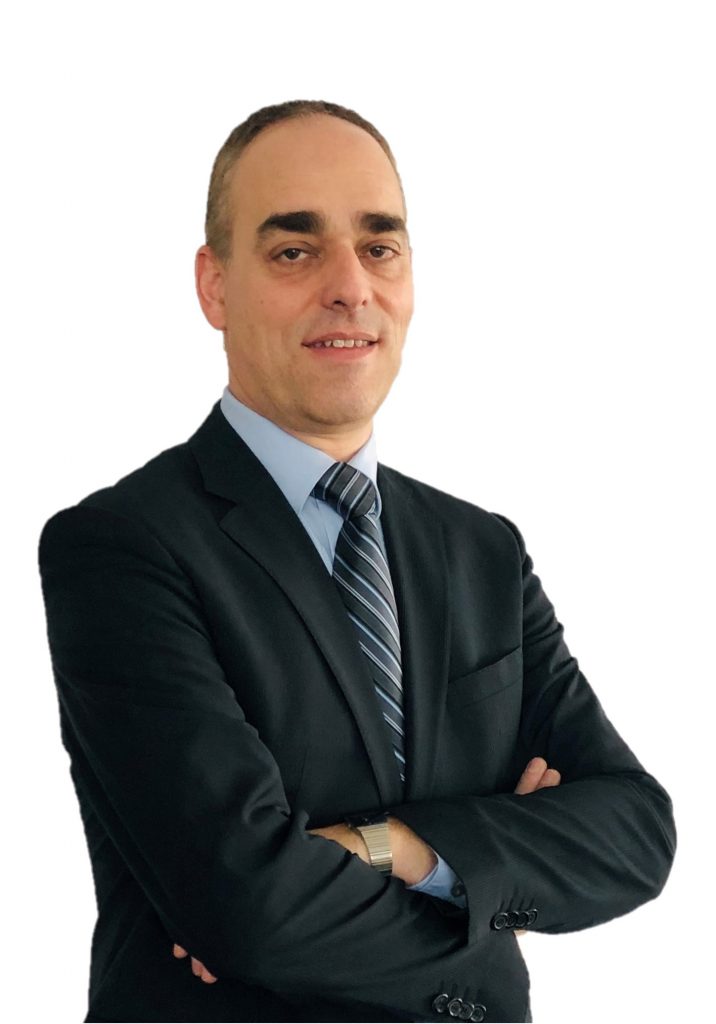 Heinz Hössli, currently Chief Financial Officer/Vice President Advanced Materials at Bühler Group in Uzwil, Switzerland, will take over the position of Chief Financial Officer and member of Interroll Group Management at a date yet to be determined in the first semester of 2020.
His previous roles included Chief Financial Officer/Vice President Advanced Materials (since 2012) at Bühler Group (CH-Uzwil) as well as Vice President Finance & Controlling Advanced Materials and Chief Financial Officer (CFO) of the Business Area Die Casting (from 2009 to 2011). From 2002 to 2009, Mr. Hössli held a number of leadership roles as CFO of Bühler subsidiaries and spent 8 years in the United States and Mexico. Before joining Bühler in 1999 as Internal Group Auditor, he worked as Auditor for Ernst & Young, Zurich as well as a management member at various fiduciaries in Switzerland.
Heinz Hössli graduated as Certified Public Accountant (CPA) from EXPERTsuisse, Zurich,Switzerland and holds a Global Executive MBA from Duke's Fuqua School of Business /USA with recognition as a Fuqua Scholar. He brings in more than 24 years of management experience, with a strong international background in the area of finance and in the management of industrial accounting as well as commercial and contractual issues on a global level. He is a Swiss Citizen, 50 years old, married, has 2 children and speaks German, English and Spanish.
"With Heinz Hössli we appoint a proven financial expert, experienced manager and leader in strategic questions like pricing and costing, market penetration; change management, alliances as well as mergers and acquisitions," comments Paul Zumbühl, CEO Interroll Worldwide Group. "I look forward to cooperate with Heinz Hössli in our Group Management on shaping Interroll's further growth path."