Hermes Fulfilment Chosen as Takko Fashion's Logistics Partner
5th July 2016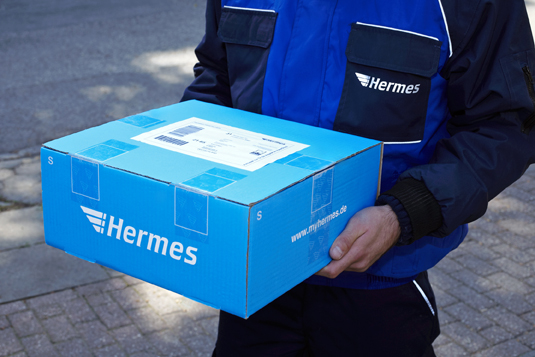 German clothing retailer Takko Fashion has chosen to work with Hermes Fulfilment as its logistics partner. The Hamburg-based distance selling service provider is now handling the warehousing and order picking of all the items shown on the Takko Fashion website. It is also providing financial and call centre services.
Until recently Takko Fashion clothing was sold exclusively through a network of physical retail stores. The company currently operates 1,850 stores, 1,100 of which are in Germany. The online shop was launched just two weeks ago as an additional distribution channel for the German market. The website sells Takko's complete women's and children's collections and a range of men's clothing. The plan is to gradually extend the scope of the online range, ultimately offering the same collections online and offline by autumn 2016 at the latest.
The holistic approach that encompasses both online and store based retail formats provides shoppers with an integrated user experience. For instance, an item ordered online from the Takko Fashion website can be shipped free of charge to any of the company's German stores and paid for when it is picked up. Returned items can also be dropped off at these stores free of charge.
The warehousing and picking of the items is carried out at the Südhafen mail-order logistics centre in Haldensleben (Saxony-Anhalt). Hermes Fulfilment has just finished turning this facility into one of the most modern in Germany specifically designed to serve the needs of logistics processes associated with fashion items. Takko Fashion's inventory management, merchandise management and checkout systems are connected to the IT platforms of Hermes Fulfilment via standard interfaces. Takko Fashion operates its returns management itself.
One of the decisive factors for the partnership agreement with Hermes Fulfilment was the extensive experience that the Hamburg services provider and Otto Group member has of the retail sector. "Its expertise in fashion and retail logistics, the wealth of knowledge it has built up in the field of e-commerce and the competence of its sales and project management team were what convinced us," said Takko Fashion CFO Thomas Helmreich. The efficiency of the logistics processes at the company's Haldensleben location also played an important role in Takko's choice of partner.