Growth Plans For Great Yarmouth As Port Director Appointed
24th February 2016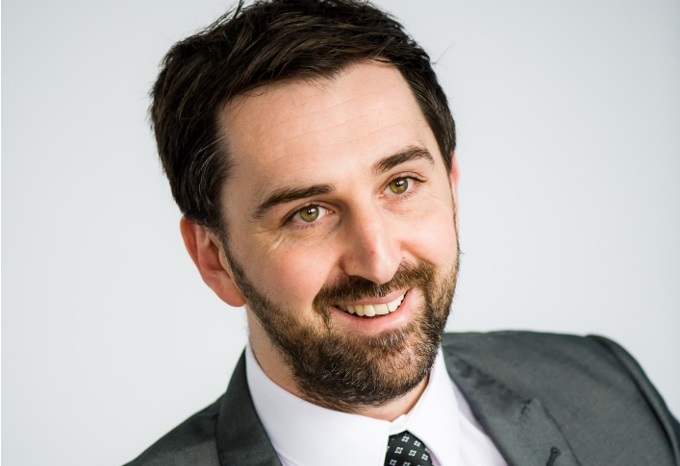 Peel Ports has appointed Richard Goffin as Port Director at Great Yarmouth.
Mr Goffin, who has spent seven years in the role of Financial Controller. will take on the role for the next six months, as he works with Peel Ports to develop a plan for growth and investment for the newly acquired port.
In December 2015 Peel Ports Group announced the purchase of Great Yarmouth Port Company Limited (GYPC) from International Port Holdings.
Great Yarmouth is well established as the main port servicing the southern part of the UK's North Sea oil and gas industry. The Norfolk port also handles vessels supporting the offshore wind power generation sector, and ships carrying general and bulk cargoes such as grain, timber, aggregates and fertilisers.
Peel Ports says that its long-term plans for Great Yarmouth will bring together customers and commodities served by both businesses, as a sound base for exploring future growth opportunities.
Ambitious growth plans include strengthening Great Yarmouth's existing capabilities in bulk handling and storage, as well as identifying opportunities in growth sectors such as in the energy and biomass markets.
This includes decommissioning, where GYPC's market position has the potential to further enhance Peel Ports' existing strategic assets.
Mark Whitworth, CEO Peel Ports Group, said: "Richard's appointment to director marks the start of an exciting period of growth at Great Yarmouth as we embark on a series of strategic investments in our port assets across the UK.

"Richard has demonstrated the ideal leadership qualities and ability for strategic thinking which is fully aligned with our own growth aspirations as a port group. He will assume direct responsibility for the day to day running of the port, as well as supporting our strategy for sustainability and diversification."

In its last annual accounts, GYPC reported revenue of £10.9m and an operating profit of £4.5m. It currently employs approximately 65 employees all of whom are located at Great Yarmouth.