GEFCO UK appointed by Laminar Medica as a strategic logistics provider
16th February 2015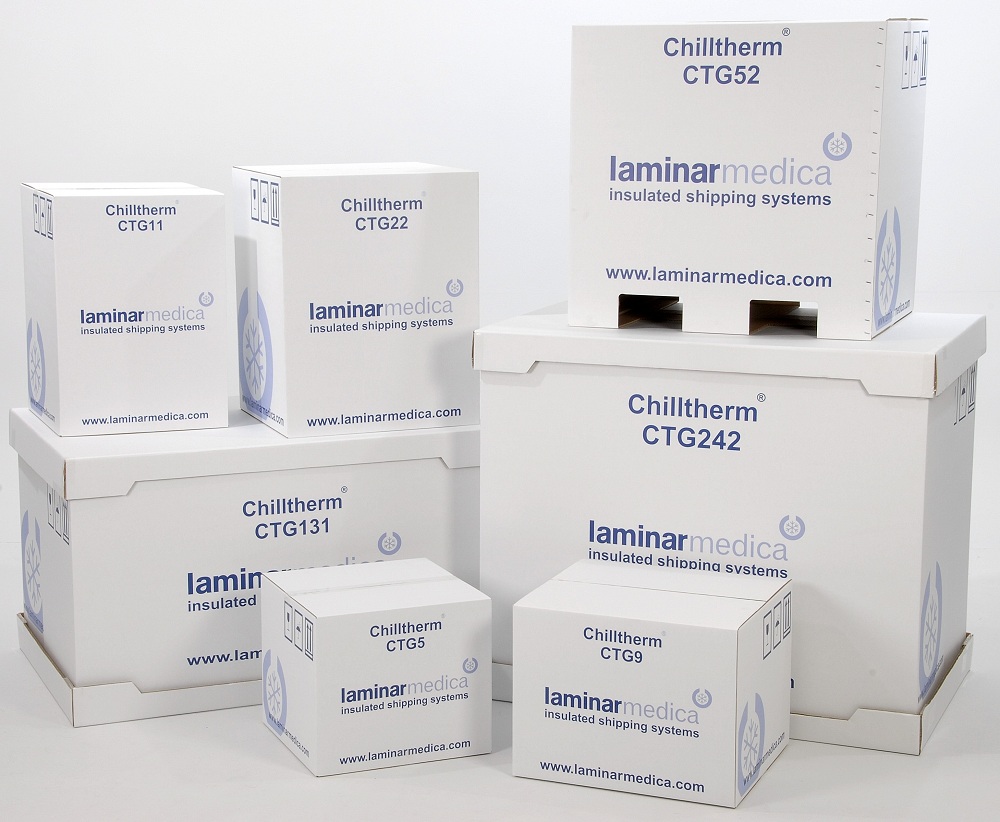 GEFCO UK has become a key logistics provider to Laminar Medica, experts in the design, test, manufacture and qualification of insulated shipping systems, used by the pharmaceutical and biotech industries globally. GEFCO UK's secured Good Distribution Practice (GDP) and Customs expertise when shipping into countries such as the UAE and Canada set it apart from competitors.
The solution provided by GEFCO to safely transport the packaging systems started earlier this year and includes collection from Laminar Medica's manufacturing facilities in Tring, Hertfordshire, for sea freight shipment to pharmaceutical customers in India, Canada and UAE.
GEFCO UK was selected from a competitive pitch to carry out the operations because of its secured Good Distribution Practice (GDP) service. This is a part of GEFCO UK's quality assurance which ensures products are consistently stored, transported and handled under suitable conditions as required by the marketing authorisation (MA) or product specification. Pharma Grade Reefer containers will be used to protect pharmaceutical grade sensitive packaging from any condensation in the summer months, where as in the winter months high levels of cleanliness are vitally important for protecting the packaging when being shipped.
Ed Fletcher-Wells, Logistics Manager at Laminar Medica said, "We chose GEFCO UK because of the great relationship we have developed with them and the overall service levels and competitiveness they can offer. We were also impressed by GEFCO's global network and straight talking, no nonsense approach to business."


Xavier Archbold, Key Account Manager at GEFCO UK commented, "We are very happy to now be supplying Laminar Medica with a logistics solution for the distribution of these specialist goods. Working with Laminar Medica has enabled GEFCO UK to strengthen its link with markets like the UAE and Canada. We have also been able to better support customers in this specialist sector and demonstrate our market leading Good Distribution Practice (GDP). We hope to support Laminar in the future with opportunities for European road freight transportation and distribution as well."