Dorner Adds 2200 Series LPZ / Z-Frame Conveyor to Europe Product Range
16th June 2020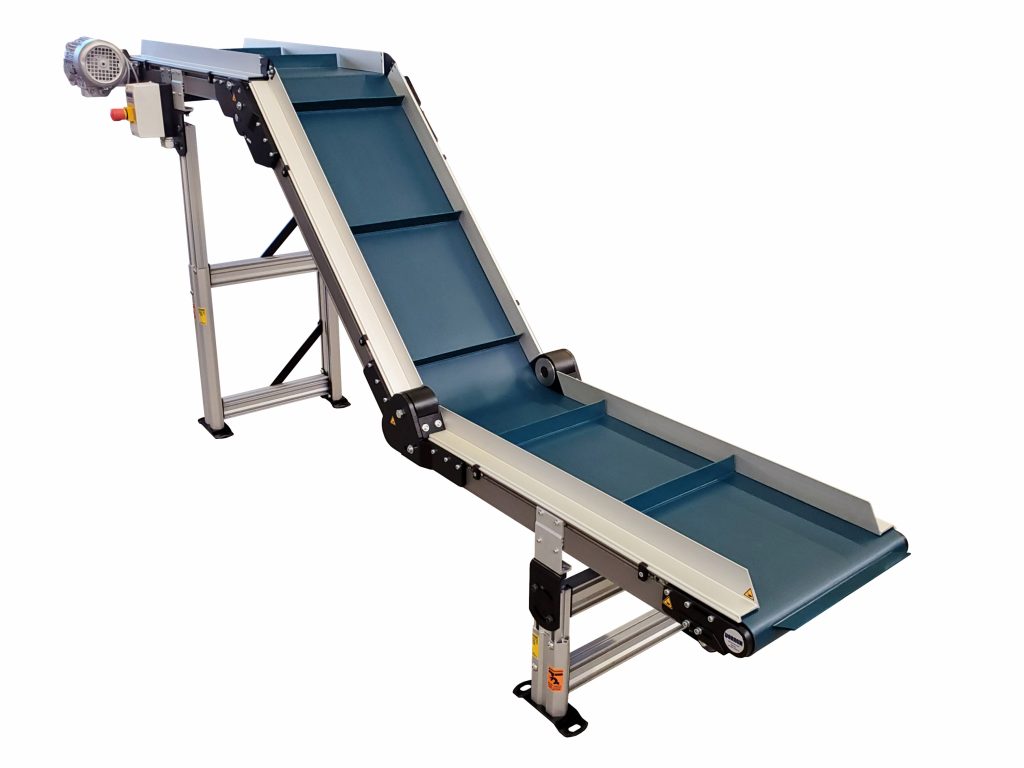 Dorner GmbH is expanding its presence throughout Europe by adding the 2200 Series LPZ (Low Profile Z-Frame) Conveyor to its lineup of conveyor platforms being manufactured in Jülich, Germany. Dorner (http://www.dornerconveyors.com) describes itself as an industry leader in the design, application, manufacturing and integration of precision industrial and sanitary conveyor systems.
The advantage of the 2200 Series LPZ, according to the company, is that its sleek, narrow profile allows it to be positioned under machinery where other conveyors wouldn't fit, making it ideal for part removal and product handling in packaging, metalworking, automation, medical, pharmaceutical and other general manufacturing applications. Additionally, the 2200 LPZ is an ergonomically-sound platform and built with features to enhance employee safety.
The 2200 Series LPZ is the latest conveyor platform being manufactured at Dorner Europe. In 2018, Dorner Europe began production of the 2200 Series from its Jülich, Germany, location, which boasts more than 2,100 square meters of production space. The move to manufacture the 2200 Series LPZ, which can be configured in either Z-frame, horizontal-to-incline and nose-over positions, enables customers throughout Europe and the Middle East to take delivery of their equipment faster than ever before.
Customers can also design their 2200 Series LPZ conveyors using D-Tools, Dorner's online conveyor configurator. D-Tools is intended to help users select, design, configure and view conveyors in an intuitive 2D and 3D CAD platform. Dorner's 2200 Series LPZ conveyors will be available in D-Tools in German, Spanish and English languages; currencies will be Euros, U.S. dollars and Malaysian ringgit.