Discover the new range of RAPPLON high-performance flat belts
30th July 2021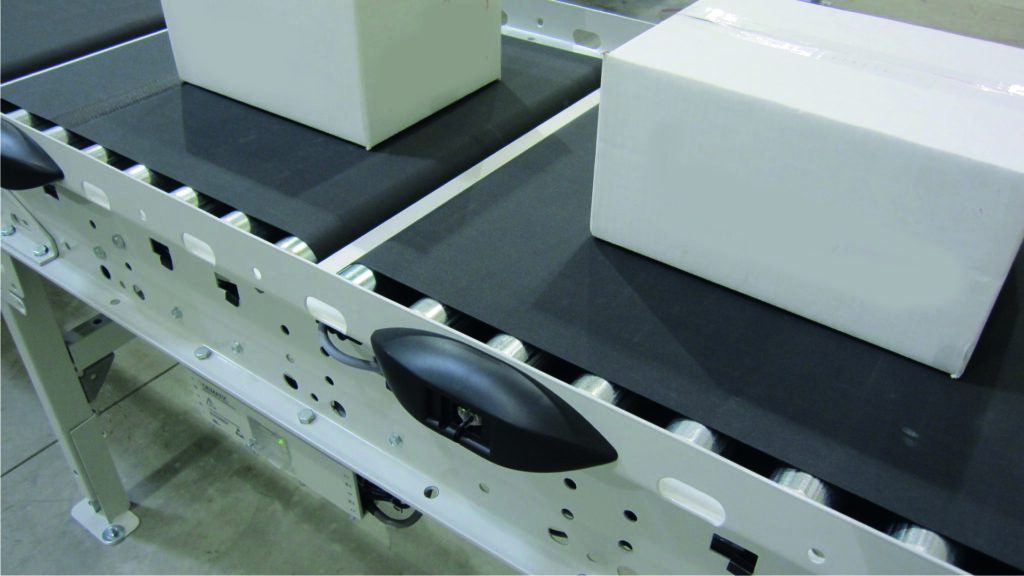 Ammeraal Beltech introduces the next-gen RAPPLON high-performance flat belts for the logistics industry, designed to deliver maximum reliability in all processing step, whether it's coping with substantial temperature variations, fully loaded stops and starts, incline and decline sections, or any other operational or environmental challenges.
Anti-static, designed as QuickSplice belts, these light and heavy-duty roller drive black belts are a fit-and-forget solutions for all demanding live roller applications: extremely wear-resistant, these belts are impervious to moisture and display exceptional dimensional stability.
What's more, the new range of elastic belts – designed for slider-bed applications – can run bi-directionally, making them ideal for use with next-generation logistics robots to load or unload goods with efficiency and cost saving.
The new RAPPLON HPFB black belts for logistics carry on the tradition of innovation and reliability for which Ammeraal Beltech is known throughout the logistics industry.