Counting Line Contract Awarded
14th August 2019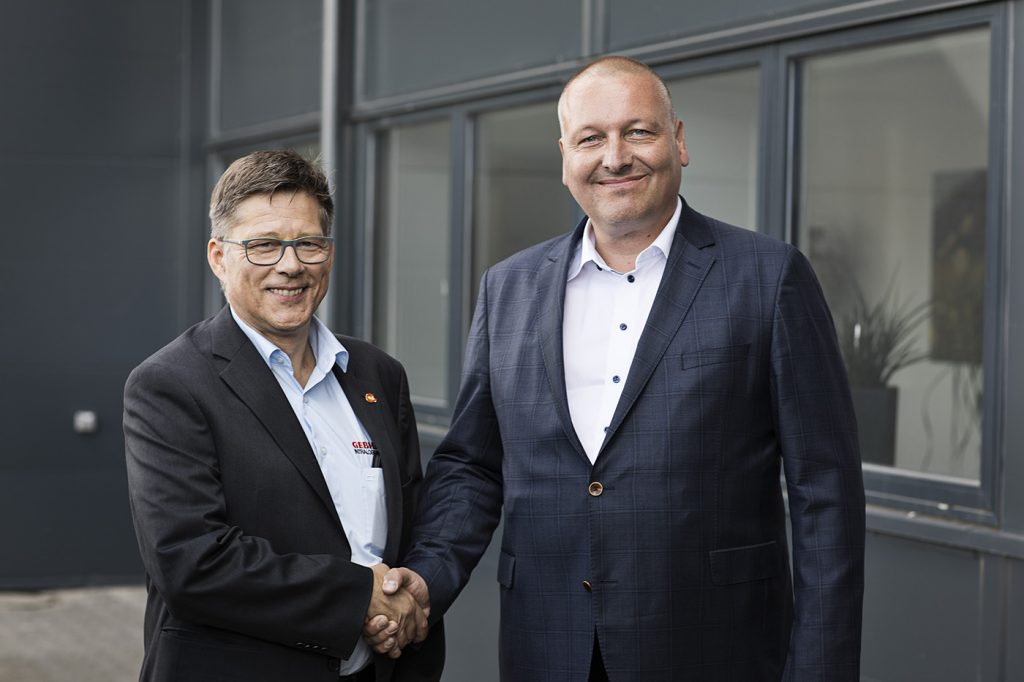 Gebhardt Intralogistics Group has been awarded a contract by Dansk Retursystem A/S for an internal logistics system for process decoupling and company modernization. Rising production figures at the newly created company location in Taastrup, Denmark made this necessary.
Dansk Retursystem is owned by several breweries and is a private and non-profit company. Its core business is the exclusive right in Denmark to collect and sort empty one-way beverage packaging before sending them to be recycled. According to Dansk Retursystem, more than 1.4 billion beverage containers were returned in Denmark in 2018, equivalent to around 3.8 million units per day. Dansk Retursystem's business model is based on a closed loop that must guarantee the entire process chain at the highest level.
In order to meet these growing demands and the larger volume of beverage packaging in its various production materials, but also to protect the environment and resources at the same time, the Danish company was looking for a conveyor and storage technology manufacturer which would enable new and more automated processes.
Gebhardt Intralogistics Group, headquartered at Sinsheim together with the newly founded branch Gebhardt Nordic ApS in Hobro (Denmark), has been awarded the contract which has been subject to EU public tender procurement. The conveyor technology manufacturer was able to score points with the quality of its products and the project implementation concept.
"We are delighted to have an experienced partner for our new plant. Internal logistics systems are the core competence of Gebhardt, and we are looking forward to bringing their quality equipment and technology to our plant," says Dansk Retursystem CEO Lars Krejberg Petersen.