Conveyor Specialist Interroll Reports Strong 2018 Numbers
22nd March 2019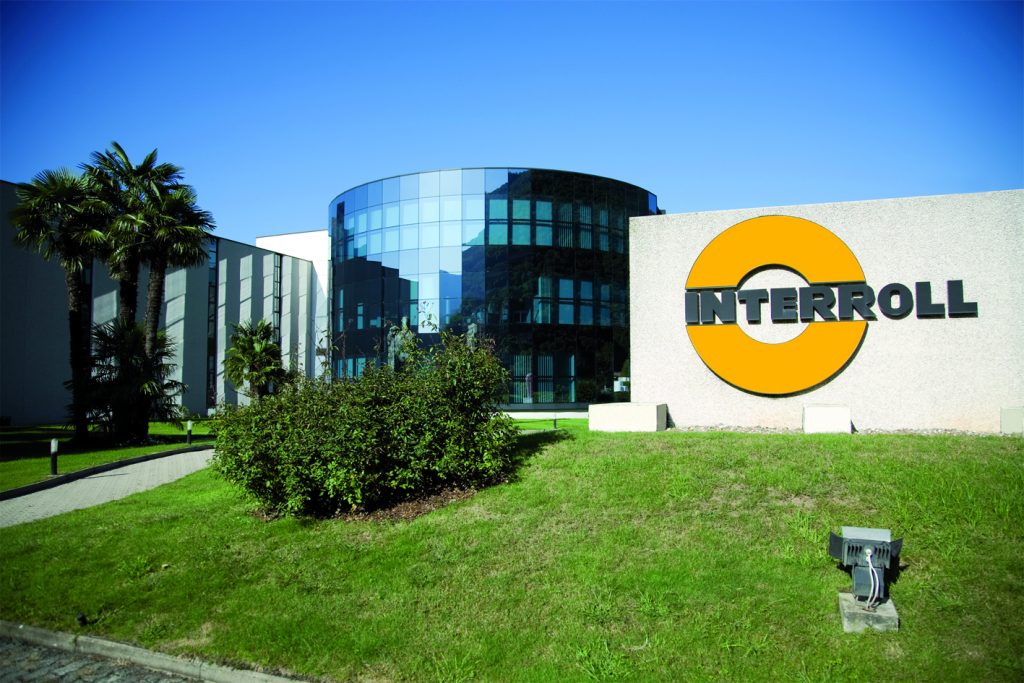 Conveyor technology expert Interroll has reported strong annual growth figures for 2018. "The high dynamics of the previous years were again significantly surpassed at all levels," it says. The result means that the dividends are to go up (+33.3%) on the occasion of the company's 60th anniversary. Thanks to the good backlog of orders, the group also says it was able to start the 2019 financial year positively in all regions and with all product groups.
In short:
• Record order intake of CHF 592.6 million (+29.4%)
• Net sales climb to a record level of CHF 559.9 million (+22.9%).
• All regions surpass the previous year with regard to order intake and net sales.
• Despite higher research and development expenditure: EBITDA grows by +40.6% to CHF 93.2 million
• Net profits increase by +32.6% to the new high of CHF 51.8 million.
• The operative cash flow climbs by a significant +45.9% to CHF 67.4 million.
• New dividend increase proposed: By +33.3% to CHF 22.00/share (previous year: CHF 16.50/share)
• A good order backlog allows for a positive outlook on the 2019 financial year
The Annual Report 2018 can be downloaded here.