Conveyor and Belting Specialist Cooks Up Tasty Interpack Range
20th April 2017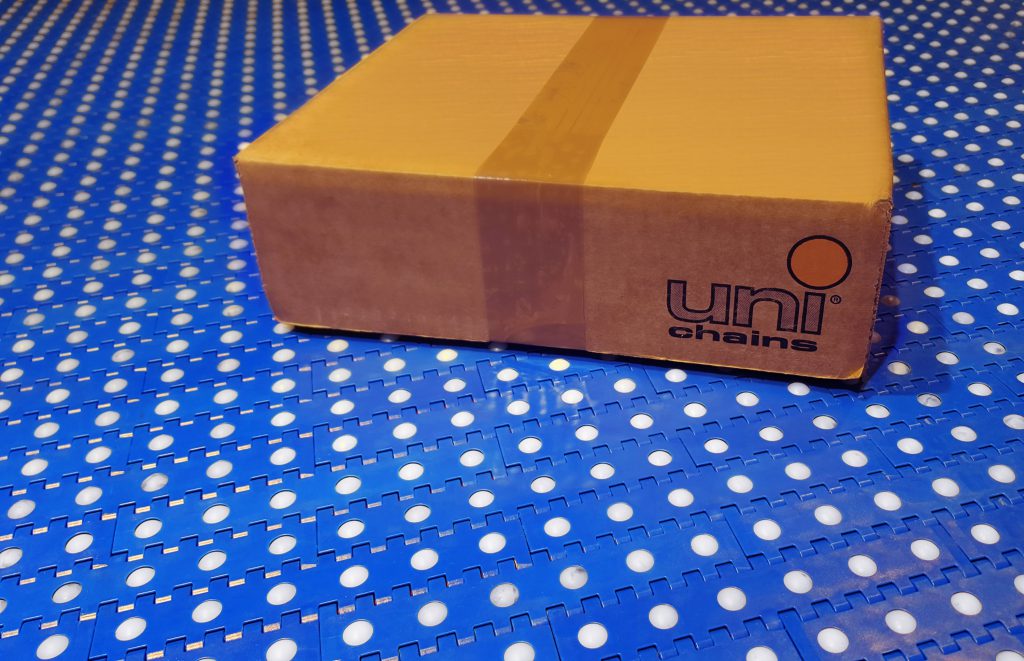 The business of packaging is, at its core, involved in product and materials handling, and leading international conveyor and belting specialists Ammeraal Beltech will be in Düsseldorf in May at Interpack, Hall 4/E46, to show how they can help companies in the packaging and food processing business to achieve the results they require.
Under the theme 'Belting Solutions for Process Automation', Ammeraal specialists will be on hand at Interpack to showcase the company's broad product range — its global 'One-stop Belt Shop' concept. The range includes belting solutions for loading and unloading, sorting, transportation, accumulation, and warehousing, offering unique solutions to meet a variety of needs, from low-noise systems, flame-retardant and anti-static materials to minimise fire risk, and impact-, to abrasion- and temperature-resistant applications.
Central to Ammeraal Beltech's exhibit is a leading-edge new multidirectional belting product, the uni QNB Ball Belt, which enables a number of key functions. Its special integrated rotating balls – at a surface density of 1550 per square meter — can be activated and deactivated to control the belt's multidirectional movement, allowing goods to be aligned, rotated, and separated to order, with acceleration and deceleration of conveyor speed appropriately controlled.
The uni QNB Ball Belt is extremely versatile, and, according to Giuseppe Allais, Ammeraal Beltech's Global Food Industry Segment Manager: "It is particularly valued for bakery and confectionery products and packaged foods, where its accuracy and multidirectional mobility speed up production and save costs. And whether the product to be conveyed is large or small, and however it is to be packaged or handled, I believe our new uni QNB Ball Belt can really deliver."