Böwe Systec Acquires Majority Share in Optimus Sorters
8th July 2016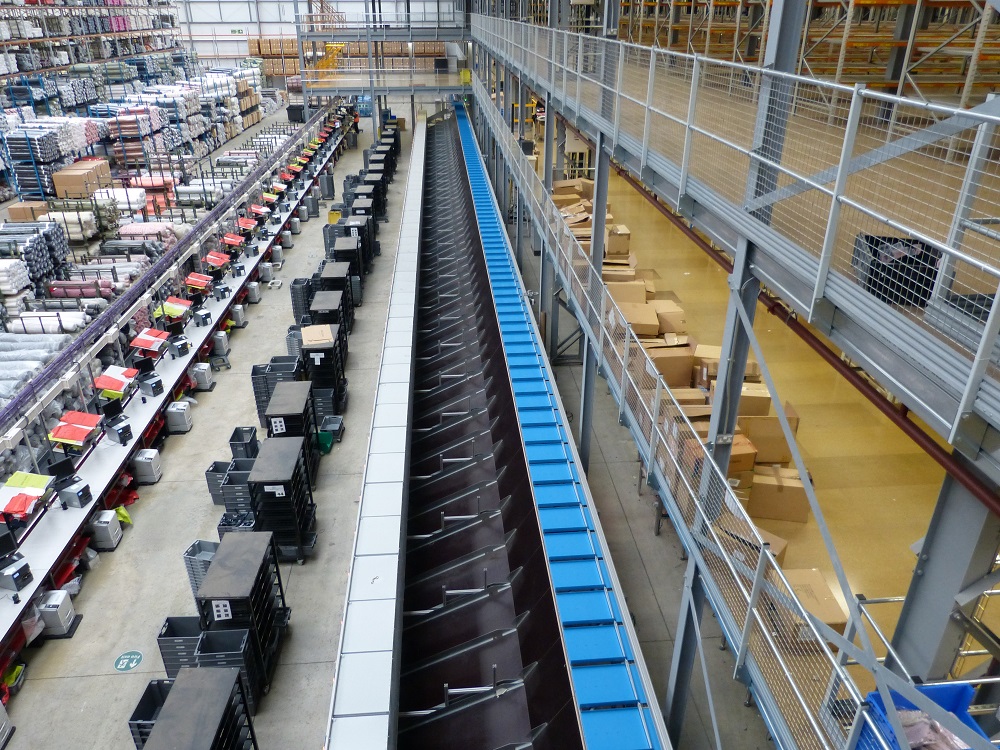 BÖWE SYSTEC GmbH, a company of the Lübeck-based Possehl Group, has acquired 70% of the shares in Optimus Sorters Holding B.V. based in Beuningen/The Netherlands.
Optimus Sorters is a medium-sized company specializing in designing, developing and manufacturing sorting and conveyor systems for the logistics and postal industry (see feature, Logistics Business, May 2016). Other key customer industries are retail, wholesale and e-commerce. Since its foundation in 2007, Optimus Sorter has grown continuously and profitably. Most recently, the company's 25 employees generated annual sales of around 11 million Euros.
Joachim Koschier and Manfred Barwan, Managing Directors of BÖWE SYSTEC, comment on the majority acquisition: "Together with Optimus Sorters we have successfully realized a project in the postal and parcel market and came to the mutual conclusion that our businesses complement each other very well. We are particularly pleased about the fact that we have managed to join forces so quickly and harmoniously." Dr. Joachim Brenk, Member of the Management Board of L. Possehl & Co. mbH, adds: "After a number of challenging years, acquiring Optimus Sorter is another positive signal for the future of BÖWE SYSTEC as well as for Augsburg as a business location." Already last year, BÖWE SYSTEC was in a position to report the successful restructuring and realignment of the company, operating in the black again. For the current financial year 2016, the Management of BÖWE SYSTEC anticipates a further increase in sales and earnings.
The two founders and Managing Directors of Optimus Sorters, Jack de Bruijn and Albert Hendriks, who will continue holding 30% of the company's shares as well as acting as Managing Directors, also consider the merger to yield great potential for future development: "Optimus Sorters operates in fast-growing global markets. As partners with BÖWE SYSTEC we will be able to realize further projects, especially in the postal and parcel market, in the future. Moreover, the cooperation offers excellent prospects for marketing our innovative systems and services worldwide. The merger clearly is a win-win situation for both companies." ?