During a Boom in e-commerce, Logistics Counts
3rd December 2020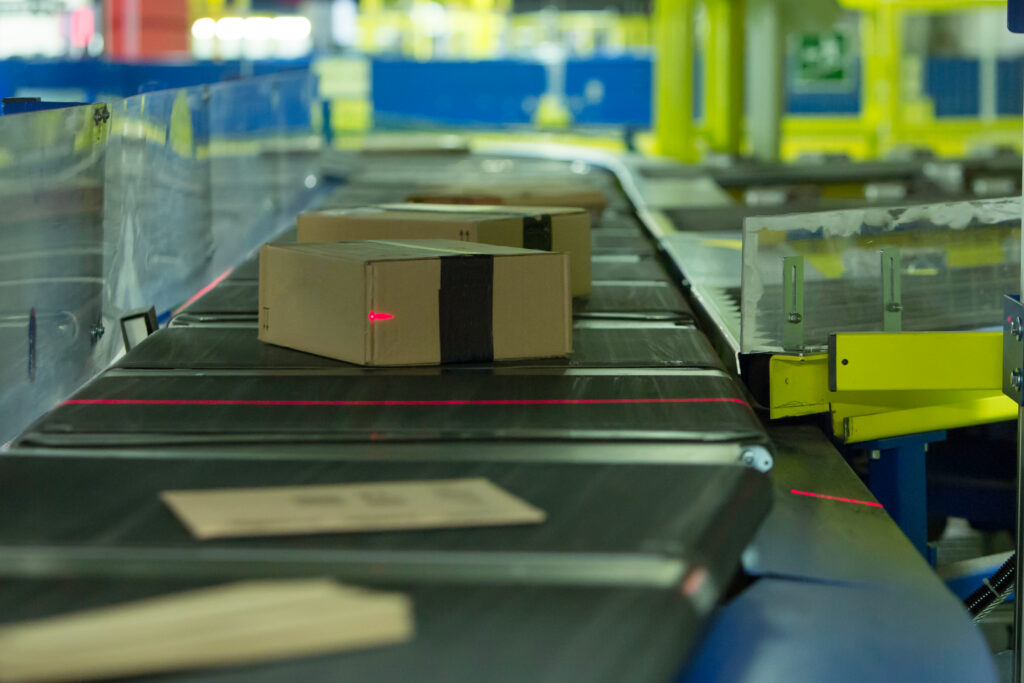 The logistics domain has become increasingly strategic in recent years. In 2020, global markets dramatically accelerated their shift towards e-commerce in order to adapt to the changes caused by the Covid-19 pandemic. This has meant that the quality of a company's logistics infrastructure has become a determining factor in its survival in the international marketplace, which requires firms to manage higher volumes of product, with greater accuracy, in less time and at lower cost.
Leonardo, a multinational technology company, is one of the leading global players in the aerospace, defence and security sector. Less well known however is that the company has also provided logistics systems and services for more than 40 years, predominantly as the designer and manufacturer of postal and airport automation systems which manage and sort post and baggage.
The Multisort 500, expressly designed for e-commerce market, is a flexible cross-belt parcel sorting system which can handle a wide range of small-to-medium-sized items, including those which are fragile or very thin. Driven by Linear Asynchronous Motors (LASM), the sorting machine's propulsion system does not require physical contact, reducing wear and the need for maintenance. The continuous propulsion also reduces vibration and mechanical stress.
The Multisort 500's control system continuously monitors the position and operational status of each individual sorting unit, allowing it to send accurate commands to each cell's belts at every stage of operation. With this high level of control, parcels of many different shapes and sizes can be carefully handled as they are loaded, transported and unloaded.
The innovative and modular engineering solutions of the Multisort 500 also delivers significant energy savings, with the speed of the system able to be adjusted to accommodate lower levels of throughput. Meanwhile, the high reliability of the system, due in part to its no-friction propulsion system, means that fewer maintenance interventions are required, also cutting costs.
As a systems integrator, Leonardo can tailor its solutions to the specific operational requirements of customers. The Company can supply a range of products and services from automated parcel handling and sorting systems to integrated logistics management IT platforms, including customised after-sales services.