BEUMER to supply sorting equipment and a control system to the automotive spare parts dealer Inter Cars Quick delivery of spare parts
16th July 2015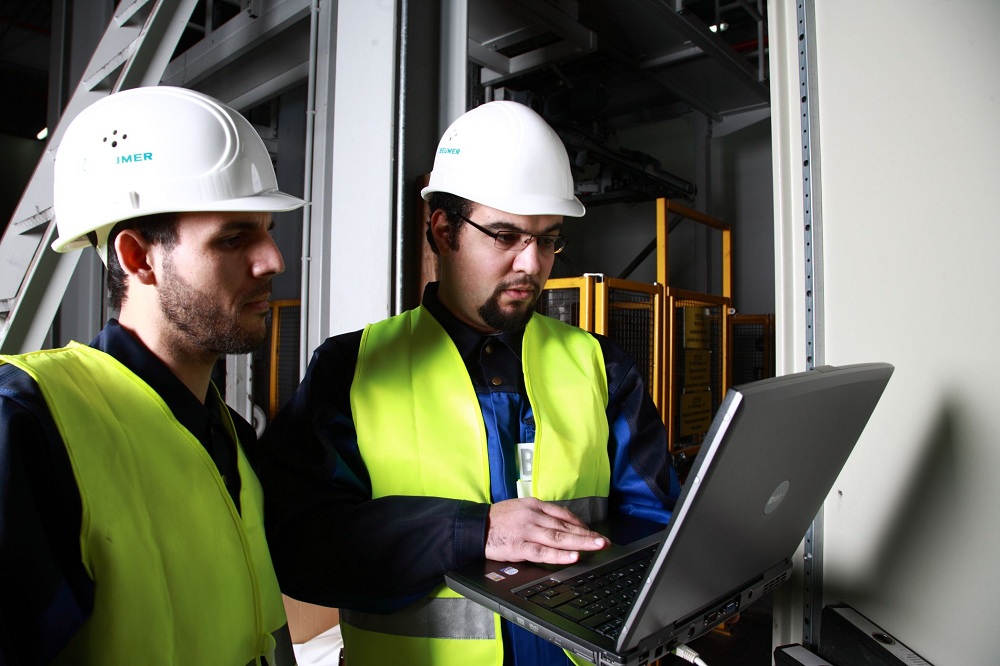 Following a joint planning phase that ran for more than a year, Inter Cars SA based in Poland has commissioned BEUMER to fit out its new main distribution centre just outside of Warsaw with a complete conveying, order-picking and sorting system. BEUMER will also supply a new warehouse control system and will serve as systems integrator for the project.
Inter Cars, which is an online supplier, is establishing a new intralogistics system in order to meet the growing needs of its customers and to deliver spare parts for cars even faster than before.
The system will control all the functions, from goods reception to quality assurance, picking of goods, consignment and shipping. These areas will be connected by a conveyor system that is more than five kilometers long. One significant piece of equipment in the system will be the BEUMER BS7 Belt Tray Sorter with 361 end points designed for gentle handling of spare parts for cars.
After being consolidated for customers, the orders will be distributed to 51 destinations by a sliding shoe sorter in the outgoing goods area. BEUMER will also supply a PLC-based machine control unit and a material flow computer for the whole distribution centre.
The system will receive orders from the warehouse management system, which the customer ordered separately. "Order picking, packaging and shipping can thus be coordinated, and the user can optimise the throughput, cutting costs," explains Martin Mossinkoff, globally responsible director of Logistics Systems in the BEUMER Group. "Inter Cars will get the entire system from one source. In this way it will avoid interfaces and will have us as a contact for everything."
Employees from the Polish subsidiary of the BEUMER Group will help set up the system and put it into operation. Over the next five years they will be responsible for maintenance and servicing as part of the Residential Service agreement.