Beumer Expands UK Customer Base
16th June 2023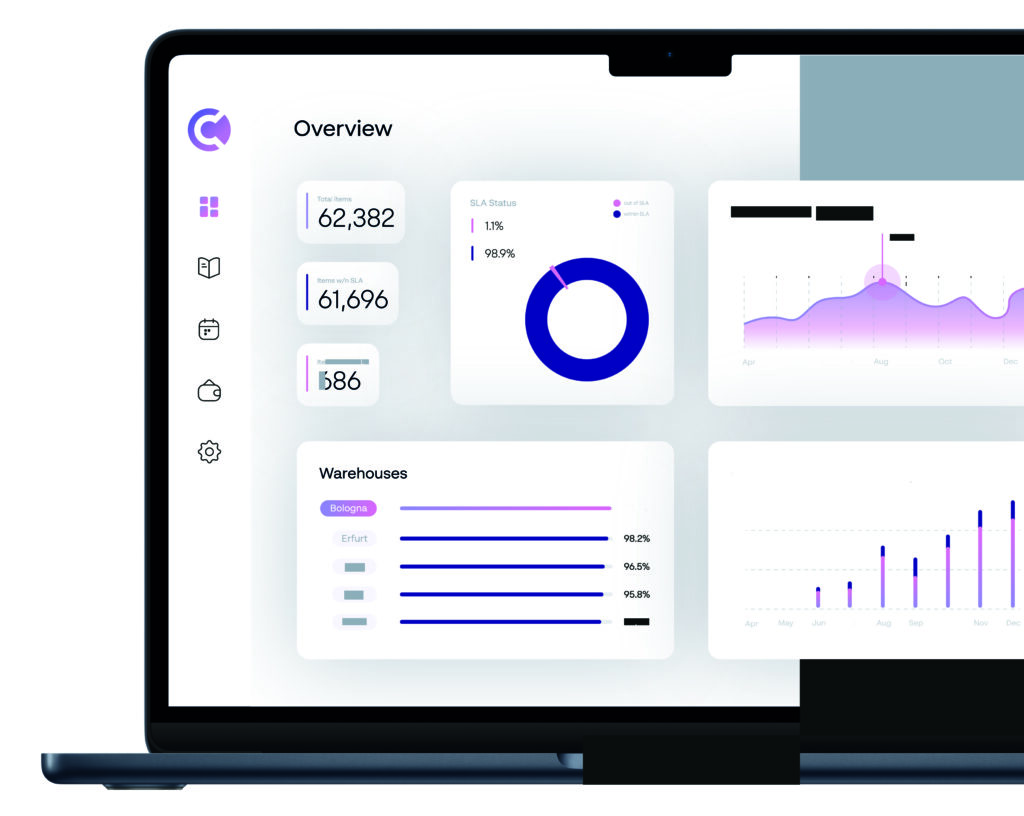 Codept, the logistics integration specialist backed by Beumer Group, has signed a new UK customer, Kammac Limited. Kammac is one of the UK's fastest growing fulfilment businesses, with 10 fulfilment sites already, with plans to expand to twice that number. Kammac will be using Codept's platform to help its B2B and new D2C e-commerce customers onboard faster and to deliver a robust and scalable integration solution that the market demands.
"Kammac is an excellent addition to our stable of UK based 3PLs", says Felix Ostwald, co-founder of Codept. "Its expertise and experience are clear through its rapid growth, and the investment to support its growth in the burgeoning D2C market underscores its commitment to this market."
Codept brings businesses together, giving both retailers and logistics partners immediate access to real-time information. Through its scalable integration platform, the logistics start-up seamlessly connects online retailers with logistics service providers. 3PLs quickly onboard new merchants in no time and streamline operations – it only takes a single connection. With one easy-to-use interface, Codept reduces the IT effort for merchants' onboarding by up to 80 per cent. 3PLs can start shipping knowing their contracts will be upheld, and e-tailers can carry on selling knowing their orders will get fulfilled. "With this single connection, we can streamline our customers' integration processes. Costs and lead times can be optimised", Codept's other co-founder Jonas Grunwald explains. "Our platform closes the gap between ERP, warehouse management and shop systems, creating frictionless processes."
Using the Codept platform Kammac can speed up merchant onboarding by more than half and reduce IT costs by up to 80 per cent. The fulfilment process is also significantly streamlined. Ged Carabini, COO of Kammac, states: "We are growing so rapidly in the Direct-to-Consumer arena, and Codept provides an ideal technology platform to support this growth."
Codept, founded in 2019 by Felix Ostwald and Jonas Grunwald, was supported from the outset by Berlin-based Beam GmbH – the company builder, which is a spin-off of the Beumer Group. The logistics start-up is also developing from a platform provider to a technology partner for e-commerce companies, logistics companies, shop and ERP systems as well as warehouse management systems.