B2C Europe and MetaPack Join Forces
20th January 2016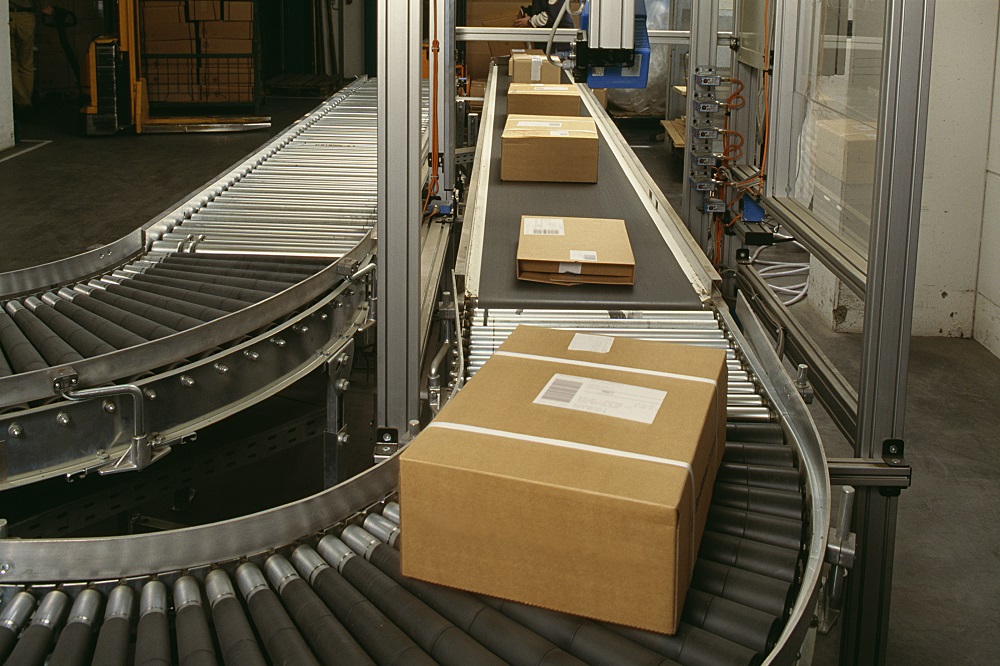 B2C Europe, a leading provider of cross border distribution and returns solutions in Europe, has signed a new partnership with MetaPack. MetaPack is a global provider of delivery management solutions for retailers and retail delivery partners.
The partnership will provide MetaPack's retail customers and partners with access to B2C Europe's integrated domestic and international distribution and returns solutions. This will allow MetaPack to grow the range of services it offers to its customers, helping to meet the ever-growing demand from retailers and consumers for better delivery options and services.
MetaPack helps retailers to create a seamless delivery experience for customers by offering a variety of delivery and returns options. Now the company can increase the offering to customers and help retailers grow internationally by accessing B2C Europe's huge network of global distribution centres across the UK, Belgium, The Netherlands, France, Italy, Spain, Switzerland, China and the USA.

"MetaPack is one of the most well known names in delivery and logistics and we are extremely excited to be working with them," said Stuart Rivett, Managing Director of B2C Europe UK. "In today's market we are not only witnessing an increase in online shopping sales, but also seeing consumers shopping online across different countries. The ability to meet short delivery timescales and strict returns policies has become an important differentiator for online retailers and we're delighted to be working with Metapack to ensure that European boundaries are not an impediment to achieving this."


"The new partnership with B2C Europe will enable us to extend and enhance our offer to retailers, which will help them further expand their globalisation strategies, strengthen their eCommerce offers and serve the needs of their customers across the world," said Simon Croft, carrier director at MetaPack. "B2C Europe's reputation for first-class carrier services makes them an ideal partner for us, and our collaboration will benefit and reinforce the portfolio of services delivered by both companies."