Automator Transnorm Snapped up by Honeywell in €425 million Deal
1st October 2018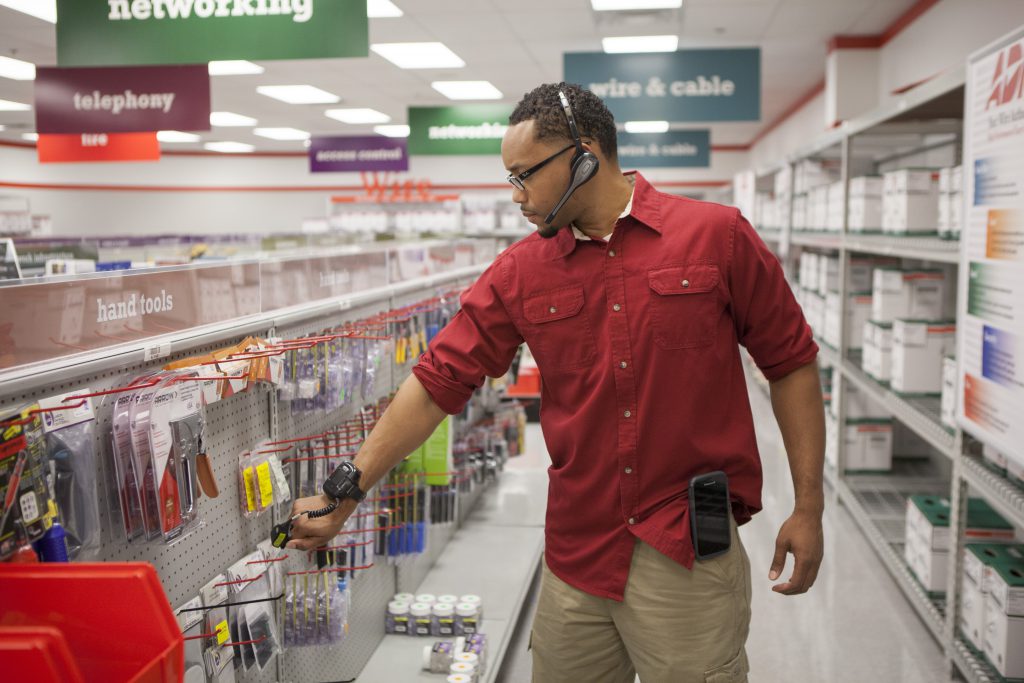 Conveyor specialist Transnorm has been bought by Honeywell in a €425 million deal.
Germany-based Transnorm's automated conveyor systems are best known in the e-commerce and parcel sectors, and about 60 percent of its €100m sales are in Europe. The company says it will grow by 30 percent this year.
"Faced with rising e-commerce demands, distribution centres and parcel delivery providers are looking to automation solutions to improve productivity, speed and accuracy," said John Waldron, president and CEO of Honeywell Safety and Productivity Solutions. "Transnorm complements our portfolio of automated material handling equipment and supply chain software to enable us to deliver our vision of the connected distribution centre to our customers. It also substantially enhances our presence in the European market."
This acquisition strengthens Honeywell's presence in the warehouse automation market, which it says is growing at a double-digit pace driven by growth in e-commerce.