Antalis Packaging to present its latest protective and secure packaging solutions at Multimodal 2015
25th March 2015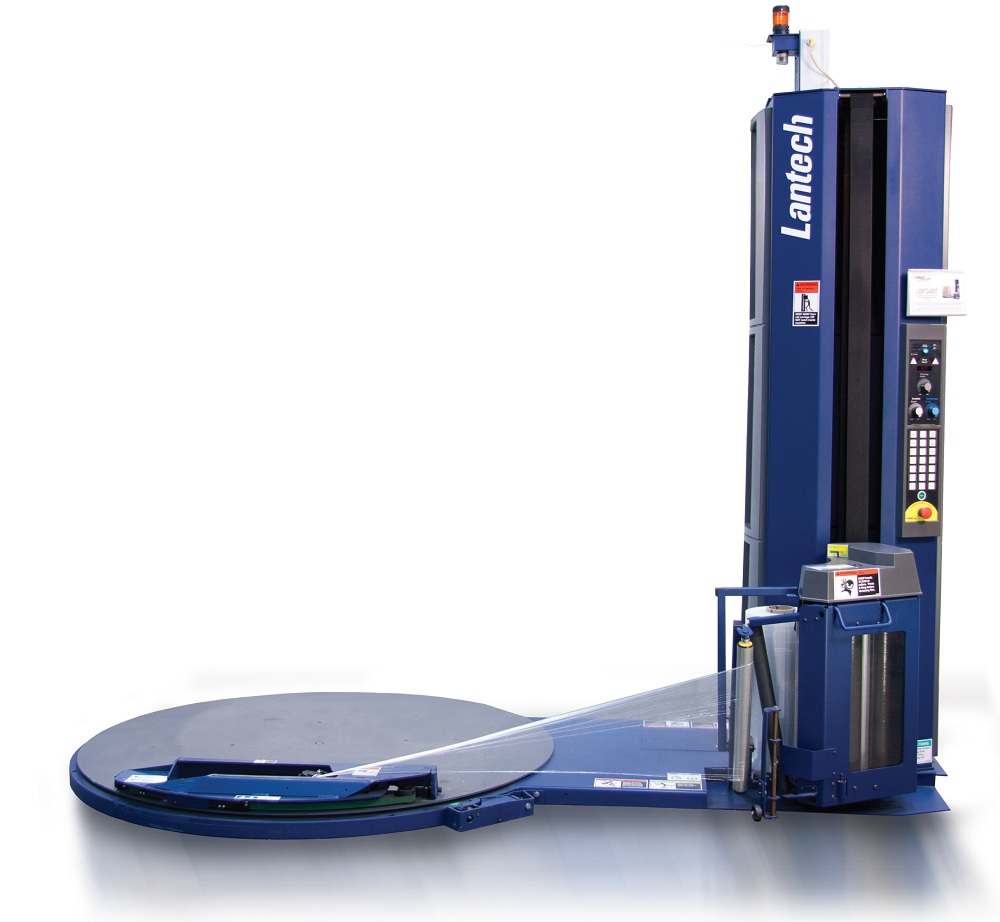 Antalis Packaging, a leading supplier of innovative packaging solutions, will present its latest protective and secure packaging products and technologies designed to maximise efficiencies and increase load security, while reducing costs and waste throughout the transportation and logistics supply chain.
Visitors to the Antalis Packaging stand (700) will meet the company's team of expert packaging consultants and learn how small changes to their logistics process can deliver significant benefits to their company's bottom line in terms of minimising cost, maximising space and increasing transportation efficiencies.
The latest semi-automated Lantech Q300XT stretch wrapping system offers the lowest cost of wrapping loads while providing the highest levels of load containment with maximum efficiency. This new system comprises patented Cut and Clamp technology, to automatically capture stretch film and cut it at the end of the wrap cycle, and with no scheduled preventative maintenance required, the Q300XT can save up to two minutes of labour for forklift drivers per load.
With content security another key priority, the PACjacket3 automated packaging system produces one high quality seal that offers greater security of its contents by reducing the number of necessary heat seals. This latest addition to the PACjacket series offers increased throughput speeds of up to 25%.
There will also be a range of flexible and instant cushioning products and void-fill solutions offered by Antalis Packaging, that provide maximum protection for products while in transit and during storage.

"The value of a product and loyalty to a brand can be ruined in an instant if a product fails to reach its destination in perfect condition. Therefore the value placed on the effectiveness, security and containment of products in transit should never be underestimated," says Andrew Smedley, Divisional Manager at Antalis Packaging.
He continues, "At Antalis Packaging, we work with our customers to highlight ways in which they can maximise the effectiveness and efficiency of their logistics operations whilst minimising costs to deliver real business benefits."

For further information, meet the experts from Antalis Packaging on stand 700 at Multimodal 2015 or visit www.antalispackaging.co.uk