Ambitious New Logistics Centre Partnership For Kigali, Rwanda
20th January 2016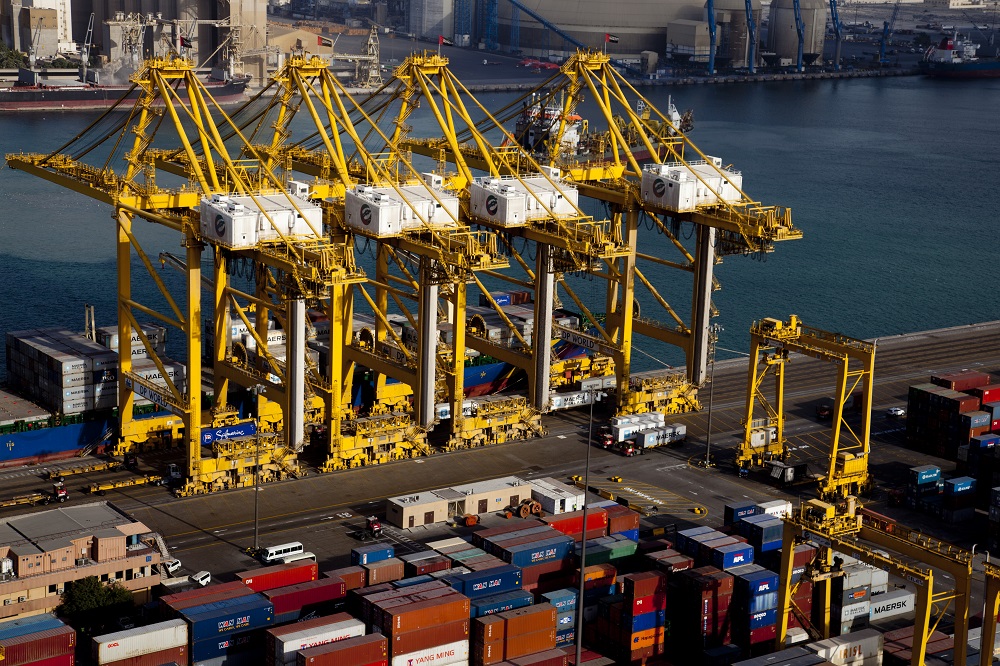 Global marine terminal operator DP World has been granted a 25-year concession to develop and operate a new logistics centre in Kigali, Rwanda.
The DP World Kigali Logistics project is a Greenfield concession agreement and the first phase will be built on 90,000m² (969,000 sq ft) with a 12,000m² (129,000 sq ft) container yard and a 19,600m² (211,000 sq ft) warehousing facility. Estimated annual capacity is 50,000 TEUs and 640,000 tonnes of warehousing space. Total project cost is estimated at $35 million, and further development will be phased in line with demand growth.
Rwanda aims to enhance the country's logistics industry to support the export of products for regional and international markets. The DP World Kigali Logistics Centre is expected to significantly contribute to the development of this strategy.
The partnership is further strengthened by Rwanda's economic transformation in recent years, consistently delivering over 7% GDP growth and today it is also ranked as the most competitive country in East Africa by the World Economic Forum's global competitiveness report.
DP World has a portfolio of more than 65 marine terminals across six continents(1), including new developments underway in India, Africa, Europe and the Middle East. Container handling is the company's core business and generates more than three quarters of its revenue. In 2014, DP World handled 60 million TEU (twenty-foot equivalent container units). With its committed pipeline of developments and expansions, capacity is expected to rise to more than 100 million TEU by 2020, in line with market demand.