Alvey Group Sold to New Zealand-based Scott Technology
21st February 2018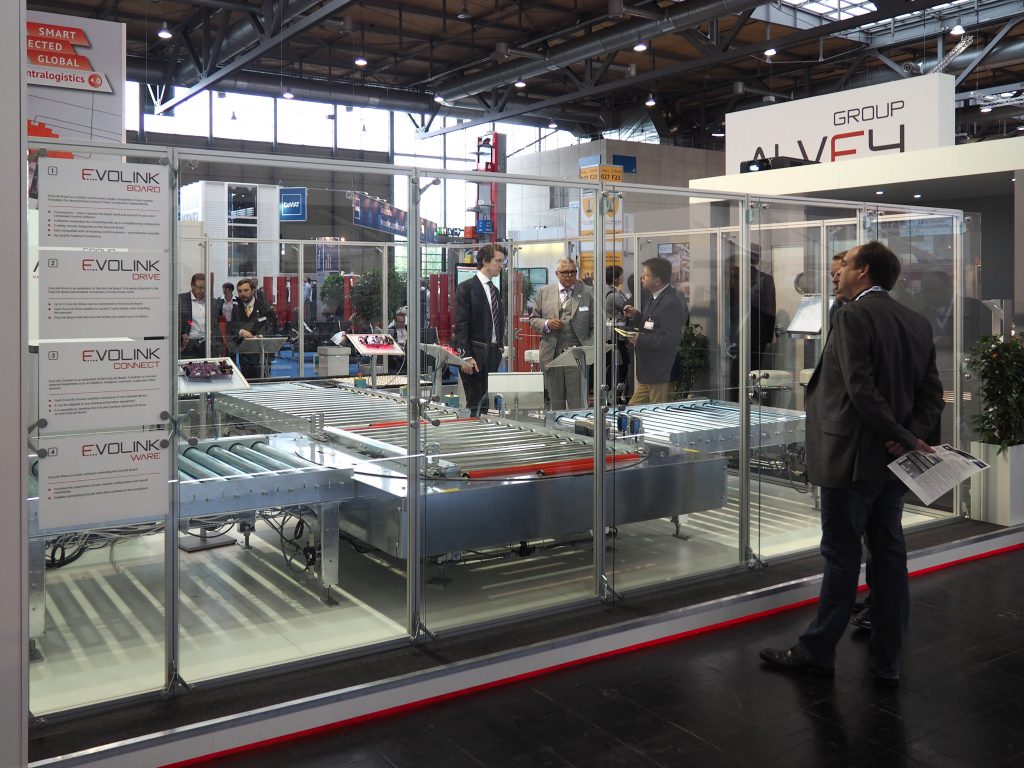 The Shareholders and Management of the Alvey Group are pleased to announce that it has agreed in principle to sell its business assets and IP to Scott Technology Ltd (SCOTT) of New Zealand. The sale should be completed by April 4, 2018.
The acquisition is an exciting strategic opportunity with great potential for both companies. Alvey with its expertise in tailor-made industrial automation projects is closely aligned to SCOTT, with products and markets that are complementary.
Alvey are specialists in palletising, conveying and warehouse automation systems and related industrial services. Their solutions ensure optimal internal logistics flows on a hardware and software basis. The staff of 250 are based in the Belgian headquarters and sites in France, Czech Republic and the UK.
SCOTT specialises in the design and manufacture of automated production, robotics and process machinery globally. A leading expert in automation & robotic solutions that improve productivity, reliability, yield, and safety for manufacturers and processors.
Listed on the New Zealand Stock Exchange, SCOTT has a strong 100+ year history and a very solid financial basis. Annual revenues of Scott are in excess of EURO 80m. With over 420 staff, and manufacturing facilities based in New Zealand, Australia, USA, Germany and China SCOTT operates world-wide, supplying equipment to customers in over 75 countries.
SCOTT is 50.45% owned by JBS – the second largest food company in the world with over 235,000+ staff world-wide.