Carousel awarded John Deere Hall of Fame status
8th April 2022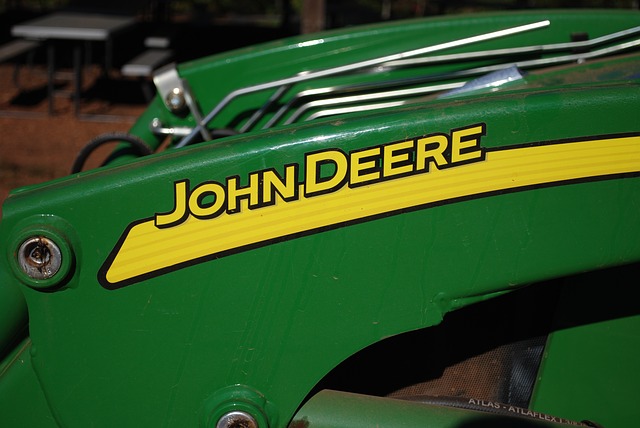 Carousel, the European Critical Service Logistics specialist, has been awarded the Hall of Fame status as part of the global John Deere Achieving Excellence Program.
Suppliers who participate in the Achieving Excellence Program are evaluated annually in several key performance categories, including quality, cost management, delivery, technical support and wavelength, which is a measure of responsiveness. The John Deere Partner Status is the highest rating that can be awarded to suppliers by the internationally distinguished brand.
John Deere commended Carousel for consistently providing outstanding end-to-end logistics solutions, throughout the COVID-19 pandemic and for its ongoing commitment to continuous improvement. In addition, Carousel was recognised for pro-actively managing a fully integrated customs brokerage solution in the UK – supported by its digital platform Gateway, in preparation for a smooth Brexit transition for John Deere.
Tim Deniz, Business Development Director, commented: "We are proud to partner with John Deere and we are honoured to receive this recognition. We look forward to supporting the world-leading manufacturer in its wider European strategy and to build on what we have collectively achieved over the past 10 years."
A spokesperson at John Deere said: "I would like to thank Carousel for their ongoing commitment to contributing to the John Deere business and congratulate the team on achieving the Partner Status Award from Achieving Excellence once again. Only two logistics companies have been awarded the Hall of Fame status, which is a truly tremendous achievement."