Bis Henderson Restructures For 'Omnipresent' Supply Chains
23rd January 2017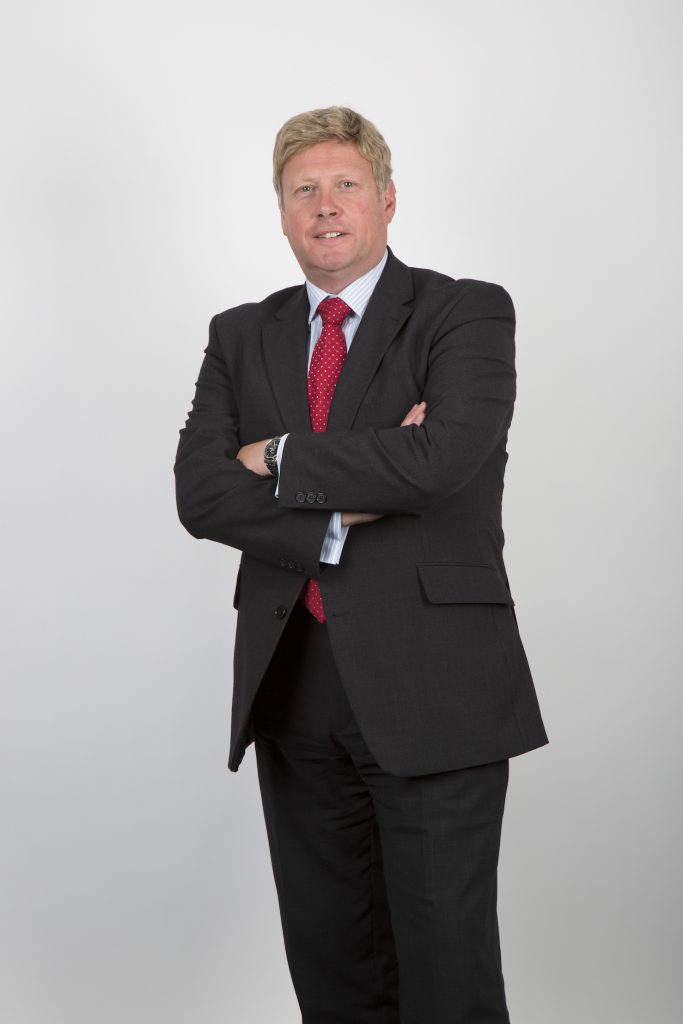 Bis Henderson Group, the 'talent-to-solutions' supply chain services company, has realigned its four core business units – Recruitment, Consulting, Academy and Space – in what it calls "a bid to create an integrated and cohesive force capable of meeting the 'omnipresent' needs of the logistics sector".
In line with the new organisational structure, the business has redesigned its divisional websites and launched fresh branding, reflecting the dynamism behind the initiative and providing a single identity across the group.
Launching the new branding and business structure Andy Kaye (pictured), CEO of Bis Henderson Group, says: "The demands placed on modern supply chains, and the logistics practices that support those supply chains, is changing fast. In the retail sector consumers expect omnipresent service – being able to order what they like, when they like and get it whenever they want it. For businesses, that's a tough challenge and it's not getting any easier. We believe that Bis Henderson is in a unique position to help businesses meet those challenges."
Bis Henderson Group is a multifaceted business providing talent for companies through its recruitment services, practical logistics and supply chain expertise through its consultancy division, training and support for developing labour resources through its academy, and offering a comprehensive service for delivering logistics solutions – from warehousing space to fulfilling operational needs – through its space division.
"2017 is going to see significant pressure placed on UK plc through a weaker pound, a tighter labour market, concerns over Brexit and the impact of the National Living Wage. All this, combined with increased competition in home and international markets means companies will be looking for greater agility as they look to offset risk," says Andy Kaye. "Businesses will be looking for support organisations that can provide the necessary flexibility within their supply chains.
"By creating greater connectivity within Bis Henderson's operational divisions we are now in a stronger position to leverage our resources and expertise across the group to bring results for our clients, as and when they need them – whether it is in finding the right talent to run a supply chain; applying consultancy expertise to upgrade performance; training and developing staff within the business; or providing warehouse space and services for extra flexibility."