WITRON To Become Full Warehouse Operations Provider
3rd October 2016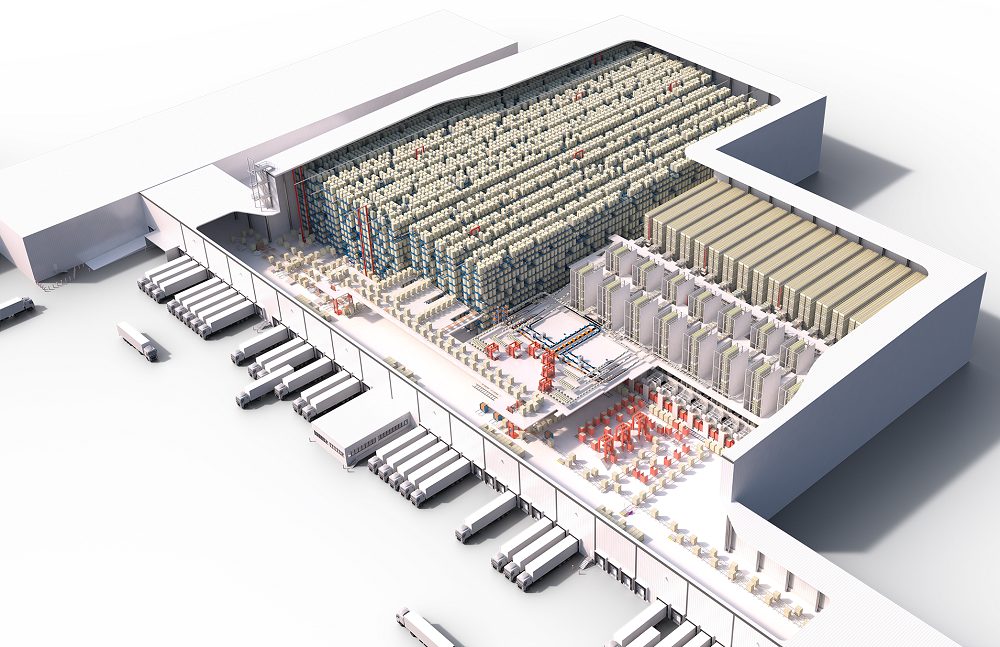 WITRON is known as a worldwide operating general contractor with a broad performance portfolio for the design, implementation, and the service of its highly dynamic picking systems. Now, the Upper Palatinate systems integrator is taking on even more responsibility for its customers.
This extension of responsibilities is called "WITRON Warehouse Operation Service", which, to date, seems to be unique in the "mechanized" logistics world. In the past, WITRON's scope included design, implementations, and on-site service for automated distribution centres. Now, WITRON will also be responsible as a service provider for the entire warehouse operation using its own personnel – from receiving, over the logistics processes, order picking, route scheduling, dispatch, and through to administrative tasks such as human resources, occupational safety, property protection, and cleaning.
According to the statements from one US customer, the transfer of the entire warehouse operating responsibility to WITRON creates the required time to focus even more on their own core competence. In times of dynamic and permanently changing markets, it is of utmost importance to direct the main focus onto their own core business – the retail business. Thereby, the customer relies on WITRON's logistics and service know-how, which WITRON has build up over decades. This will ensure that the warehouse operation is continuously adapted to the challenges of new market situations.

Especially in North America, it has become quite clear in recent years that the customer is looking for more than just a system supplier", explains Christian Dietl, CEO WITRON Services. "This is especially the case when the customer breaks into new ground by changing their formerly manual warehouse operations into automated logistics processes – sort of "production". We know what matters thanks to our extensive and long-standing experience. So far, we 'took the customer by the hand', but now we are able to define and realize the decisive measures on our own."
For WITRON, this expansion of responsibilities is the next logical step that – resulting from the market requirements – provides the customer a maximum of benefit. "Now we can guarantee that our systems work with maximum cost-effectiveness, efficiency, flexibility, and availability", according to Dietl.