WINCANTON ANNOUNCES NEW CONTRACT WITH BAE SYSTEMS
22nd July 2015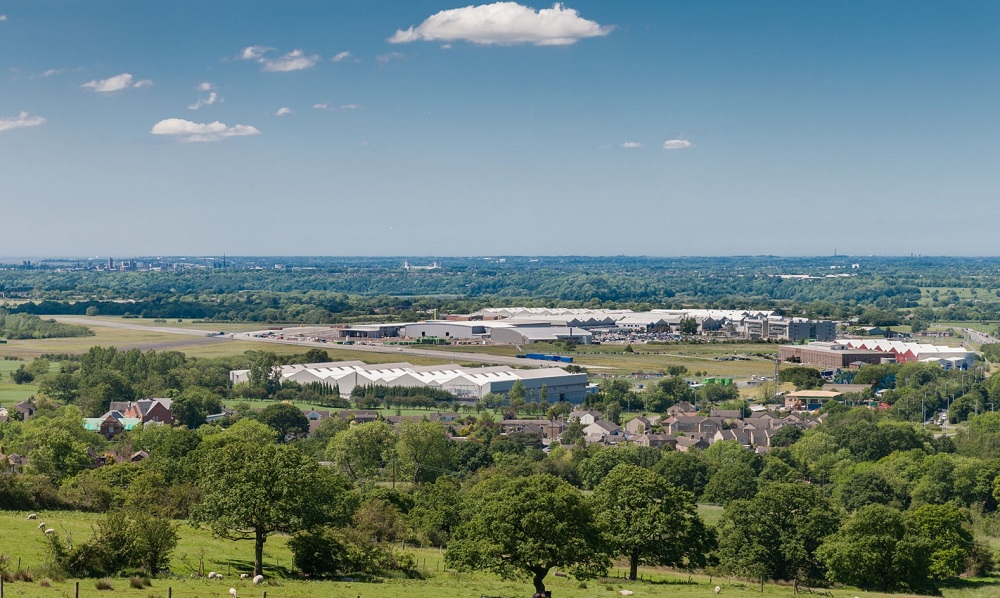 BAE Systems has appointed Wincanton as the supplier for its Military Air & Information (MAI) operations, building on the existing services provided by the specialist logistics company.
The deal will see Wincanton extend its ten year relationship with the defence company, providing a wide range of activities such as goods management and inspection, storage and packing, and transportation services in BAE Systems MAI Samlesbury and Warton Lancashire sites. This is in addition to the continuing operations at the MAI Brough site which are unaffected, and the existing services delivered from Wincanton's Blackburn and Heywood facilities.
Wincanton will also become the operator of a new purpose built Defence Logistics Centre, due to be completed in 2016, which will see Wincanton become the first non BAE Systems business operating in the Samlesbury Enterprise Zone. Wincanton will manage the full transition to the DLC, which will consolidate operation and provide significant costs savings for BAE Systems as well as creating 70 new jobs for the local area.
Steve Vandersteen, supply chain and procurement director for BAE Systems Military Air & Information, said: "We are pleased to have agreed this new partnership with Wincanton to provide logistics services across our business.
"This partnership is part of our continued drive for efficiency to ensure we are well-placed to provide the best possible value products and services to our customers."

Chris Kingshott, managing director of manufacturing at Wincanton, commented: "We have developed a reputation for providing excellent service levels and specialist logistics advice based on our expertise in the defence and aerospace sectors, and we look forward to delivering this for BAE Systems in this extension of our lasting relationship."

The contract will take immediate effect, with around 150 personnel dedicated to serving the needs of BAE MAI.