WINCANTON'S RECORDS MANAGEMENT BUSINESS WINS THREE-YEAR CONTRACT WITH FRANCIS CRICK INSTITUTE
11th May 2015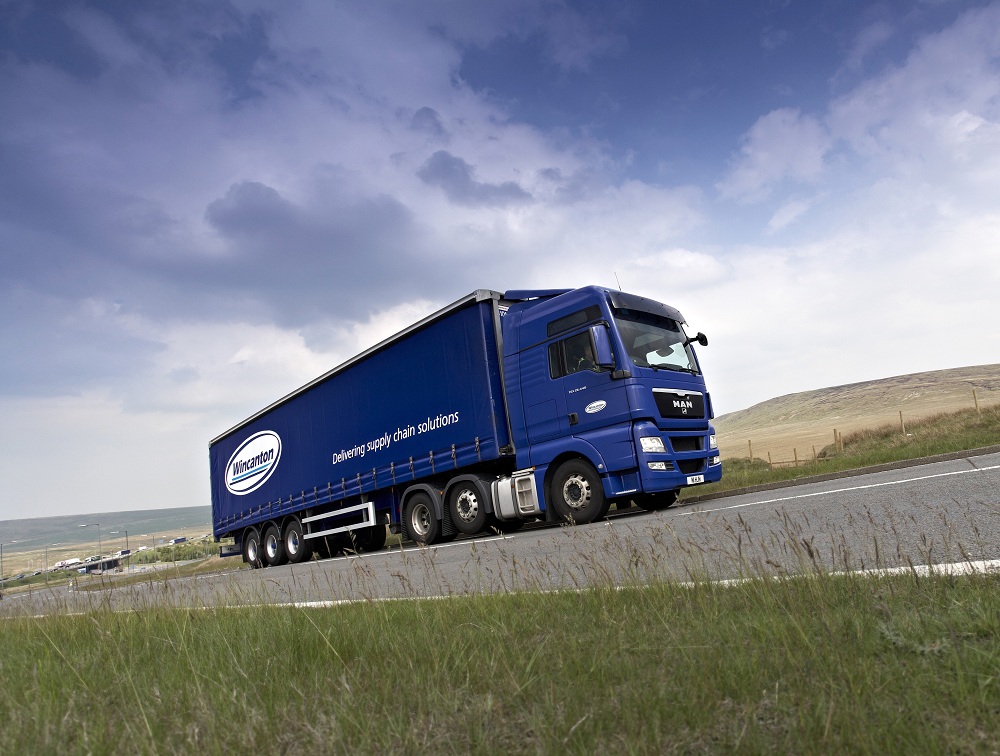 Leading supply chain solutions provider Wincanton today announces that its records management business (WRM) has been awarded a three-year contract with world-leading research organisation, the Francis Crick Institute. The contract will see WRM provide an innovative logistics solution to the Francis Crick Institute, whereby WRM will act as a central site that manages the distribution of all in-bound deliveries to the organisation's central London facility. This approach will streamline the institute's supply chain to deliver substantial cost savings and operational efficiencies.
Kirsty Madden, Head of Procurement at the Francis Crick Institute, commented: "WRM did an excellent job in developing an extremely comprehensive specification against our tender. Having a reliable and fast-acting supply chain manager is crucial to supporting a collaborative and open culture that fosters links between the institute, the wider scientific community, and the general public."

As part of the agreement, WRM will provide a bespoke support team, as well as a dedicated IT system through its WinQuest+ technology to monitor and manage internal work flow, and track deliveries.
Jon Fowler, MD of WRM, commented: "We are delivering a solution that will manage all of the Francis Crick Institute's physical deliveries on site at Rainham in Essex in order to reduce the number of daily vehicles into its central London site. This innovative solution, will reduce carbon, costs and congestion while maintaining excellent service, underpinning our commitment to always add value to our customers' operations."

The Francis Crick Institute is a consortium of six of the UK's most successful scientific and academic organisations – the Medical Research Council, Cancer Research UK, the Wellcome Trust, University College London, Imperial College London and King's College London. Once the institute becomes fully operational in early 2016, it will employ 1,500 staff, including 1,250 scientists, and will have an operating budget of over ?100 million per year.