Wehkamp Plots Double-Digit Growth with Manhattan WMS
11th March 2019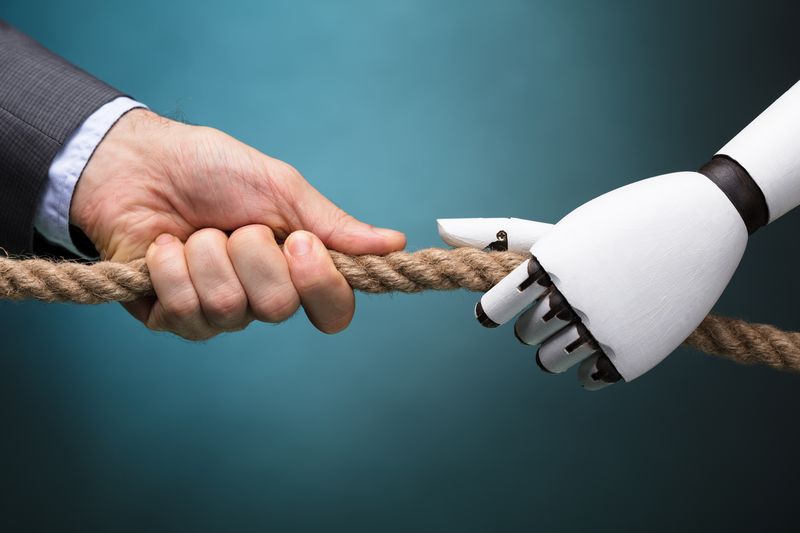 Dutch online retailer Wehkamp has selected Manhattan's Warehouse Management System (WMS) to manage its new distribution centre (DC) in Zwolle, Netherlands. The project, part of a €40 million investment Wehkamp is making in expanding and modernising this DC, will eventually extend to Wehkamp's other DCs in the country. Wehkamp chose Manhattan's WMS because of its industry-leading functionality, because it can orchestrate and maximise the performance of both human and automated resources, and because it will allow the retailer to scale order line volumes at a 20 percent growth clip.
With 2.7 million regular customers and more than 11 million orders processed annually, Wehkamp is the Netherlands' online market leader in fashion, lifestyle, beauty and baby/childrenswear. Its Zwolle DC, already one of the world's largest automated DCs for online retail at 360,000 sq. ft. is being extended to 650,000 sq. ft. Once this expansion is completed, Wehkamp will have almost 1.5 million sq. ft. of warehousing capacity in the Netherlands and is able to process more than 250,000 orderlines per day.
Once it began this DC expansion and modernisation project, Wehkamp executives concluded that their incumbent WMS would not be able to keep up with the company's rapid growth or the additional associated complexity. The company set out to find a single, future-proof solution that could be deployed across its DCs, could efficiently orchestrate workflow across both automated and manual resources, and could maximise product flow-through velocity.
Manhattan's state-of-the-art WMS will provide Wehkamp with more flexibility in terms of how it processes orders and returns, maximise asset utilisation and support mobile workflows within its DCs. The solution's order streaming capabilities will allow the retailer to simultaneously process wave, waveless and flow-through orders, whilst its embedded Warehouse Execution System (WES) capabilities will orchestrate workflow between its human workforce and its various automated technologies, which include 550 shuttle robots.